2 Reasons To Hire A Professional To Help With Your Landscape Design
If you are looking to get some professional landscaping done in your yard, then you should definitely consider hiring a professional to help you out. Landscape designers are well-trained and highly skilled, making them perfect for carrying out the job. Here are two awesome reasons to hire a professional to help with your landscape design.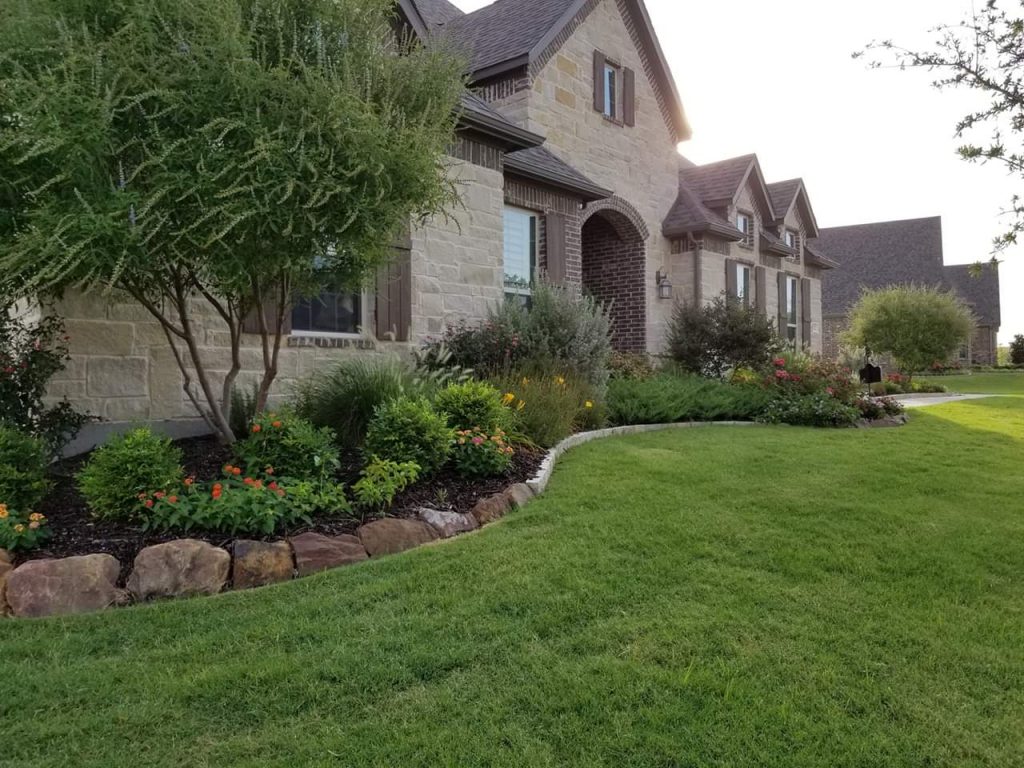 They Plan Everything Out Beforehand
If you are doing your own landscaping, you likely won't have the skill level or the patience required to create an entire blueprint for your landscape design. This can create problems both in the present and the future and can make landscaping your yard a huge headache for you.
In contrast, when you hire a professional to landscape your yard for you, they are going to plan everything out carefully before they ever begin. You will be a huge part of this process and can determine exactly what you want your landscaping to look like. This ensures that you are pleased with the final results and helps everything to function properly.
They Will Help You Avoid Future Issues 
Another reason to hire a professional to help you with your landscape design is because they will help you to avoid future issues with your landscaping. For example, they will ensure that the irrigation system is installed properly so that it helps your grass remain healthy and strong for many years.
They will also make sure that trees and other large plants are placed far enough away from your home to make sure that the roots don't cause issues with your foundation. Their knowledge and skills allows them to do this, which in turn allows you to really enjoy your landscaping without future worries.
To learn more awesome reasons to hire a professional to help with your landscape design, or to hire a professional today, visit us at Texas Outdoor Oasis.