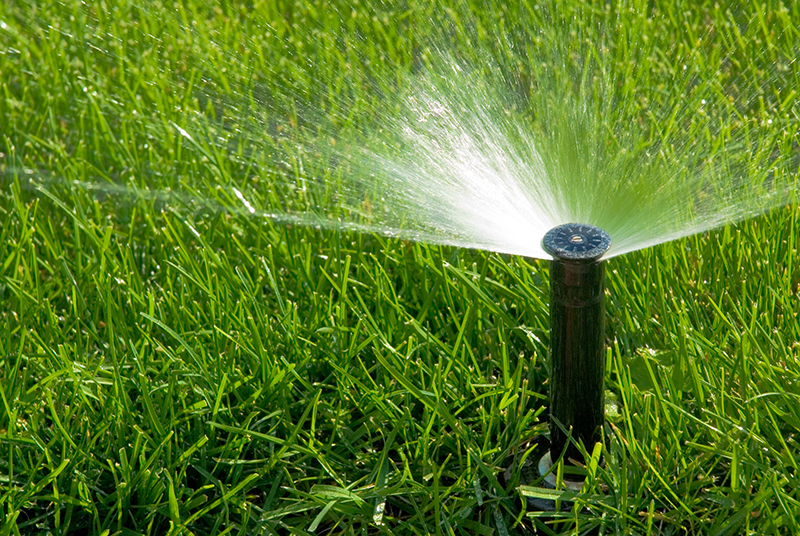 A professionally maintained sprinkler system does more than just save you the hassle of watering your yard or garden manually, it can also save you money on your water bill and add value to your home.
Here at Texas Outdoor Oasis we have 2 licensed irrigators on staff ready to optimize your current irrigation, add-on to an existing system, or test/repair your system. It is recommended to have your system checked twice a year for any needed repairs and maintenance. To save water and money it is also important to change the settings on your controller in the fall and spring.
We can accommodate any home or yard so give us a call and we'll keep your system running at its best.
Special Deals to Keep Your Landscape Green