3 Amazing Features Every Backyard Needs
If you have big dreams and plans for your yard, a landscape design company can help you to bring these to life. Their expertise allows them to do a lot of amazing things that you can't do on your own. Here are three amazing features a landscaping service can add to your yard.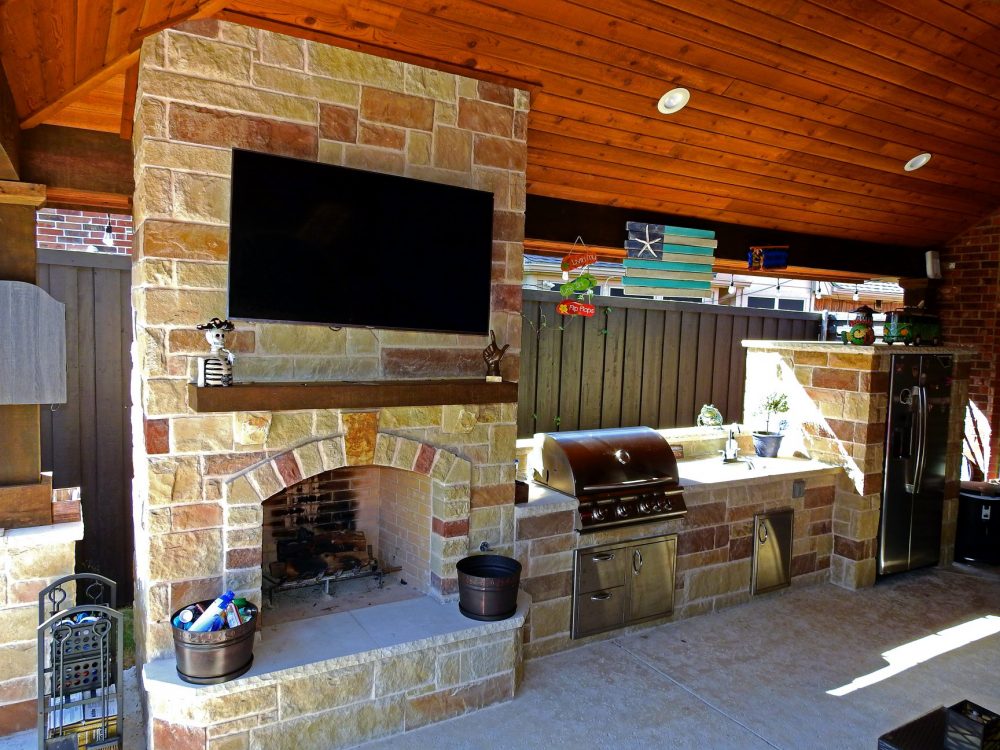 An Outdoor Kitchen
Cooking outdoors makes an evening outside that much more enjoyable. With a functional outdoor kitchen there is never a bad time to be outside. If you're looking for some inspiration, check out our gallery.
A Waterfall
Another feature that you may think is incredibly elegant and beautiful is a waterfall. The great thing about a waterfall is that there are so many things that you can personalize. The landscaping service will work with you so that you can choose the size and shape of your waterfall, as well as what type of stone you would like used in your water and what you would like your waterfall to flow into.
An Inground Pool
If you want an inground pool for you and your family to enjoy, then hiring a landscape service will allow you to do this. They will incorporate your pool in perfectly with the rest of your landscaping and will make sure that it contains all the features that are important to you, such as a diving board, waterslide, spa, etc.
To learn more amazing features a landscaping service can add to your yard, or to hire a landscaping service to help you add these amazing features to your yard today, visit us at Texas Outdoor Oasis.