4 Reasons to Add a Fire Pit to Your Patio
Do you want to add beauty, functionality, and ambiance to your patio? Consider adding a custom outdoor fire pit. A fire pit will transform your backyard patio into a luxurious outdoor retreat that you can enjoy all year long. Here are some of the benefits of adding a fire pit to your backyard patio.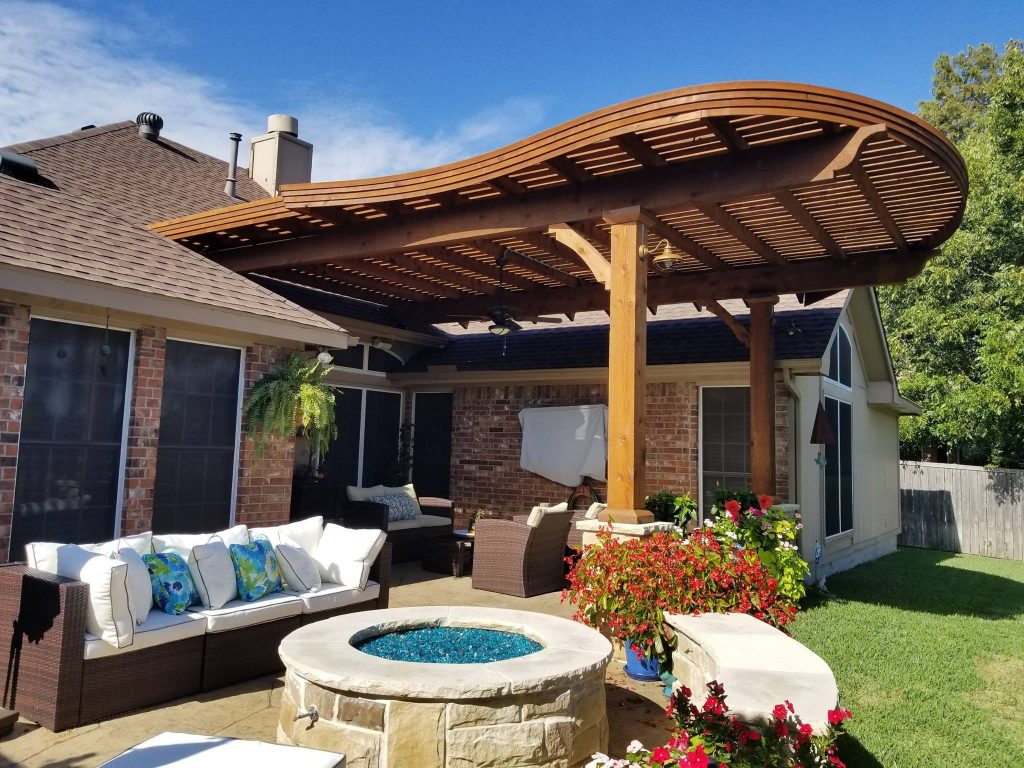 Entertainment and Ambiance
Whether you're hosting a backyard barbecue for the neighborhood or a romantic evening for two, a fire pit gives you a terrific space to entertain. A fire pit provides a focal point for your patio's design, and gives your outdoor living space a wonderful ambiance and an intimate feeling.
Outdoor Cooking
A fire pit makes a great outdoor cooking tool. Almost anything you can cook on a grill can be cooked on a fire pit. It's perfect for making s'mores, toasting marshmallows, and grilling hot dogs with your family.
Extend Your Living Space
A fire pit is a perfect way to create a cozy outdoor living space. A fire pit is a terrific focal point for an outdoor seating area. With an outdoor fireplace, you and your guests can relax and socialize on your patio any time of year, no matter the season.
Add Value to Your Home
The expanded living space a fire pit provides will make your whole backyard feel more open and welcoming. With the right design, your patio will become a seamless extension of your home. If you ever sell your home, the additional living space will increase its value and may even persuade a potential buyer to make an offer.
Are you looking for more backyard patio ideas? Get in touch with the experts at Texas Outdoor Oasis. We have helped homeowners, builders, and general contractors in Wylie, TX with outdoor living projects for more than 20 years. Contact us to learn more.