3 Tips For Designing The Perfect The Garden Spot
If you are looking into creating an awesome garden spot for your yard, it is important that you get exactly what you want. A great way to do this is to hire a professional landscaping service to help you create this garden. Here are three great tips for designing the perfect garden spot.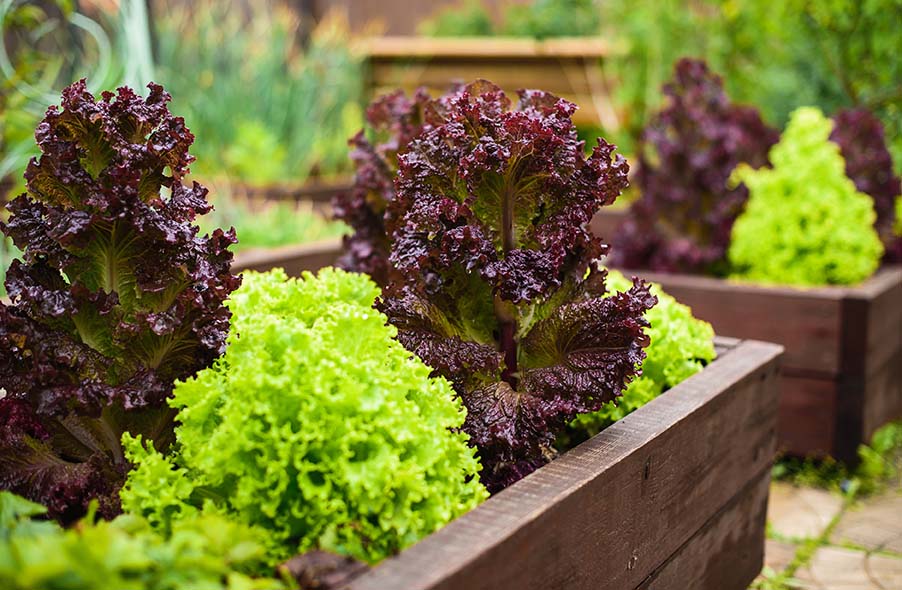 Give Yourself Plenty Of Space 
One excellent idea is to give yourself plenty of space for your garden to grow and expand. While your plants will start out small, they are going to get bigger and bigger and will likely take up much more room than you realize. A good idea is to leave large areas between all of your rows so that your plants have room to grow and expand. When creating the blueprint for your garden spot, you can account for this space and make sure that you have room for the size of garden you'd like in your landscape design.
Protect Your Garden
A lot of wild and domestic animals may try to get into your garden to eat your produce, if at all possible. A great way to stop these animals from getting into your garden is to build a fence around your garden. You will want this fence to be tall enough to keep out wild animals, such as deer, and strong enough to withstand diverse weather. Your landscape designer can help you to pick out the best material to use for your fence, depending on where you live and what your budget is.
Plan For All The Extras
If you are interested in adding some extra things to your garden spot, such as a greenhouse, raised beds, pathway tiles, etc., then it is an awesome idea to hire a professional to make sure that all of these things are included. They will be able to incorporate these features into the blueprint and make sure that you are pleased with the end result.
To learn more tips for designing the perfect garden spot, visit us today at Texas Outdoor Oasis.