Entertain in Your Yard with the Right Custom Patio Cover
Having a patio space that you love spending time in can be tough when you haven't put in a lot of effort yet towards landscaping. If you've just finished getting new plants in and are considering what changes can be made to your patio, it's a good idea to look into getting the right custom patio put in. With how enormous of a difference a patio cover can make, consider the following things you should focus on.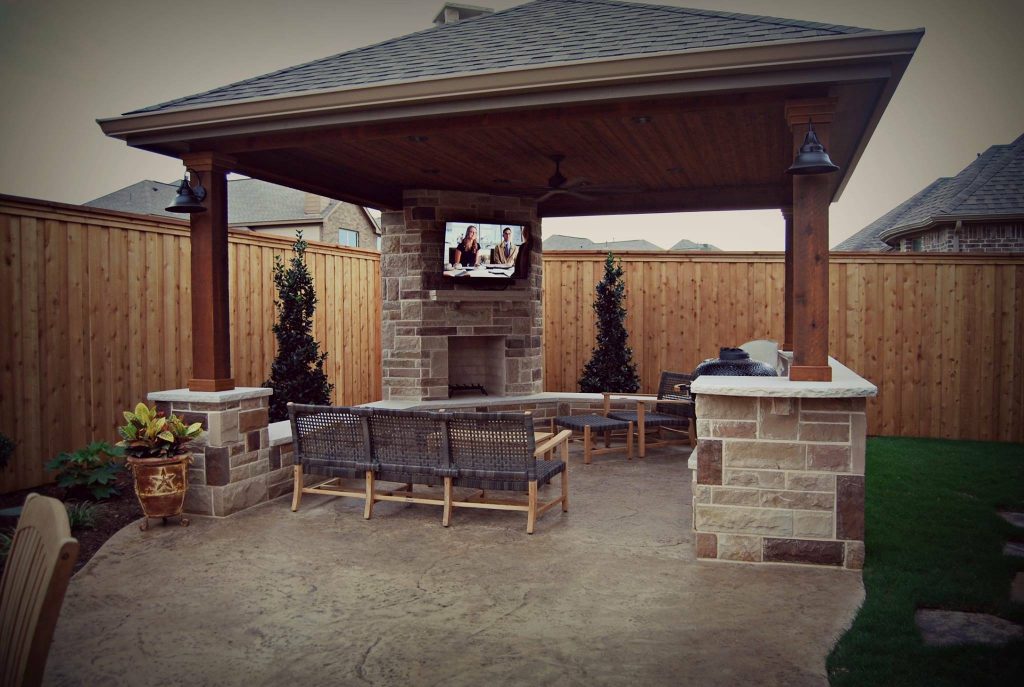 Consider the Sunlight 
An enclosed patio cover can look fantastic, but you need to consider how much of a difference it can make in bringing light in. If you want to prioritize bringing in a lot of sunlight to your patio, it's vital for you to focus on getting a patio cover that has an open design. While this will mean that's not usable when it's raining, for example, you can make sure that the light isn't blocked out.
Pick a Material Suitable for the Weather
Along with looking into how enclosed a patio cover is, you need to also look for patio covers that will be a good fit for the weather. Direct sunlight and regular rainfall can quickly lead to a lot of wear for your patio cover, making it vital for you to choose something that will be durable.
Make Sure the Cover Suits Your Yard
With all the options for patio covers available, you need to consider just how much the cover suits your yard. Picking a similar style to other features in your yard can help make sure that the cover doesn't look out of place and that it will help tie the different features of your yard in together.
If you're interested in having a custom patio cover built, feel free to contact us so that you can get started with the new addition to your new patio.