How Much Is That Backyard Oasis You Built in 2020 Worth Now?
No doubt, 2020 was a challenging year for everyone. Many people found themselves suddenly working from home, and almost everyone had a lot more time on their hands, as they were unable to participate in their normal activities throughout their community. Quite a few people took advantage of the extra time they spent at home to make their surroundings more pleasant and functional. Interestingly enough, there was actually an unexpected bonus that came with the increase in backyard and home renovation projects.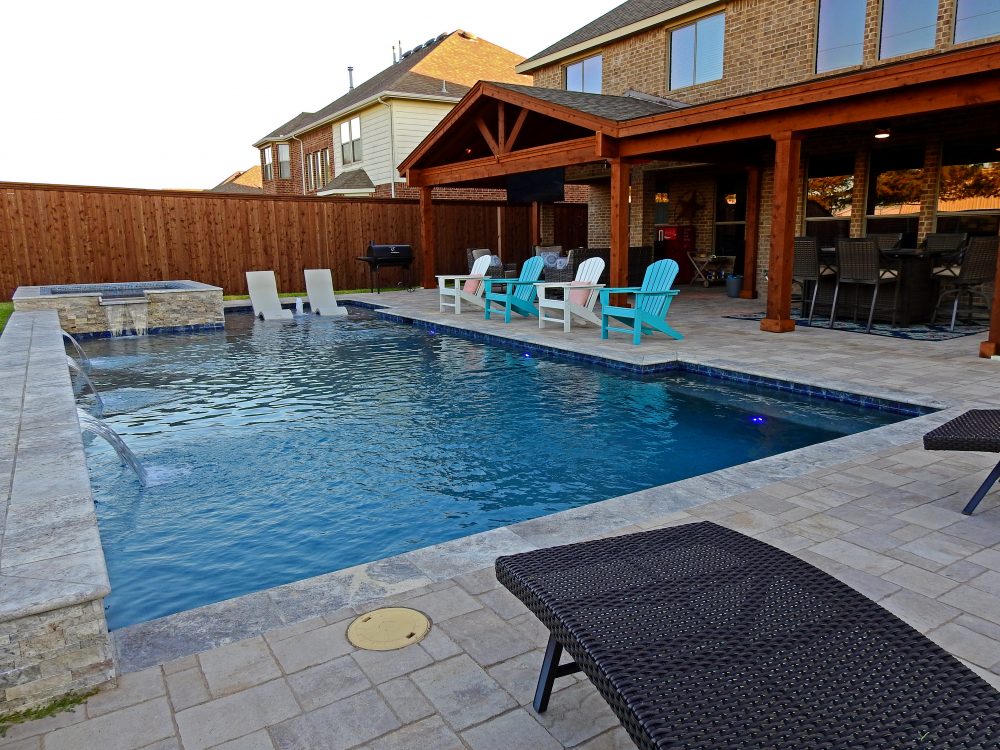 An Unexpected Bonus
In 2020, many homeowners looked at their outdoor surroundings and decided to develop it into additional living space. The great news is that not only did they create memorable moments for their family, they also likely added a notable increase in value to their home.
Homeowners who decided to add an outdoor kitchen, have already experienced a 58% increase in value for their renovation project. Others who decided to add an in-ground hot tub will be pleasantly surprised to learn of the financial benefit that came with their decision. In-ground hot tubs have become wildly popular in recent months, with homeowners seeing this addition bringing an increase in value by 71%!
What This Means for Homeowners
If you're thinking about extending the living space of your home to include the outdoors, clearly, a lot of people (and potential home buyers) are going to agree with your decision. Whether you want to develop your home's exterior living spaces in order to increase its value for an eventual sale, or if you simply want to have more attractive and functional outdoor spaces for your family, you can't go wrong by beautifying your outdoor surroundings.
Your Dream Exterior
Our professional design team can help you plan your ideal outdoor living space, then work together with our team of licensed specialists to develop the backyard oasis of your dreams. Whether you want to add a fabulous custom pool, a cozy fire pit for an evening gathering with friends and family, or a shade-giving patio cover for your outdoor kitchen and living area, we can make it all happen.
If you'd like to know more about creating dream spaces for outdoor living areas, contact us!