3 Tips for Beautifying Your Home with Stonework
Distinctive stonework is an excellent choice for beautifying your home. It looks sophisticated, and will last for years. There's a good reason why masonry materials like stone are highly prized, and many masons are regarded as artists. In addition to the aesthetics, stonework can also increase the value of your property and lower your maintenance costs. If you're considering a home exterior project involving stone, here are a few tips to keep in mind.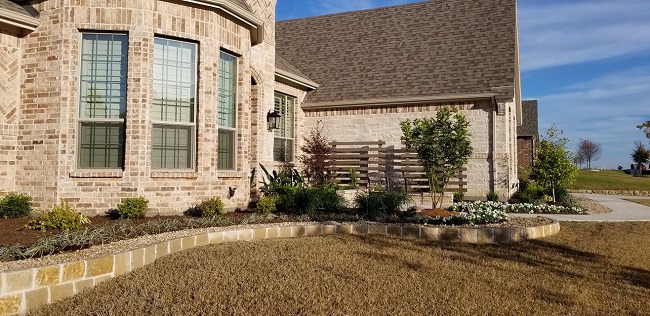 Select Your Colors Carefully. Choosing the colors of your stone will be one of the first and most important decisions for any home project. Today's homeowners have many options given the wide range of natural and pre-cast stones available. For exterior jobs, it's also important to keep in mind that the color of some natural stones may change over the years so talk with professional design and construction experts to help you make an informed decision.
Focus on Workmanship. The quality of workmanship will have a dramatic effect on the outcome of your project. If possible, check out nearby houses to see other examples of their work when you're hiring a stone mason. Keep in mind that a higher hourly rate will save you money in the long run if the job is done correctly the first time.
Plan Ahead for Cleanup. Stonework can be messy so be prepared for how the project may affect other activities you usually do in your yard. You may have piles of stones to navigate around for a while. Also, discuss how cleanup will be handled at the end of your project so everyone has the same understanding, and you'll be able to enjoy your beautiful new stonework without any loose ends to tie up.
At Texas Outdoor Oasis, we have over 20 years experience in providing superior home exterior services in the Dallas Fort Worth area, including custom stonework for patios, grills, masonry fireplaces, fire pits, outdoor kitchens, natural stone waterfalls and more. Contact us today for a free estimate.