3 Smart Ways to Elevate Your Outdoor Living Experience This Summer
There is no better season for outdoor living than summer. Whether it's a family cookout or partying with friends, outdoor entertainment has never been more luxurious, even on a tight budget. There are numerous ways to transform your outdoors. However, consider these brilliant ways to elevate your outdoor living experience this summer before rolling out your old BBQ grill or that vintage leather couch.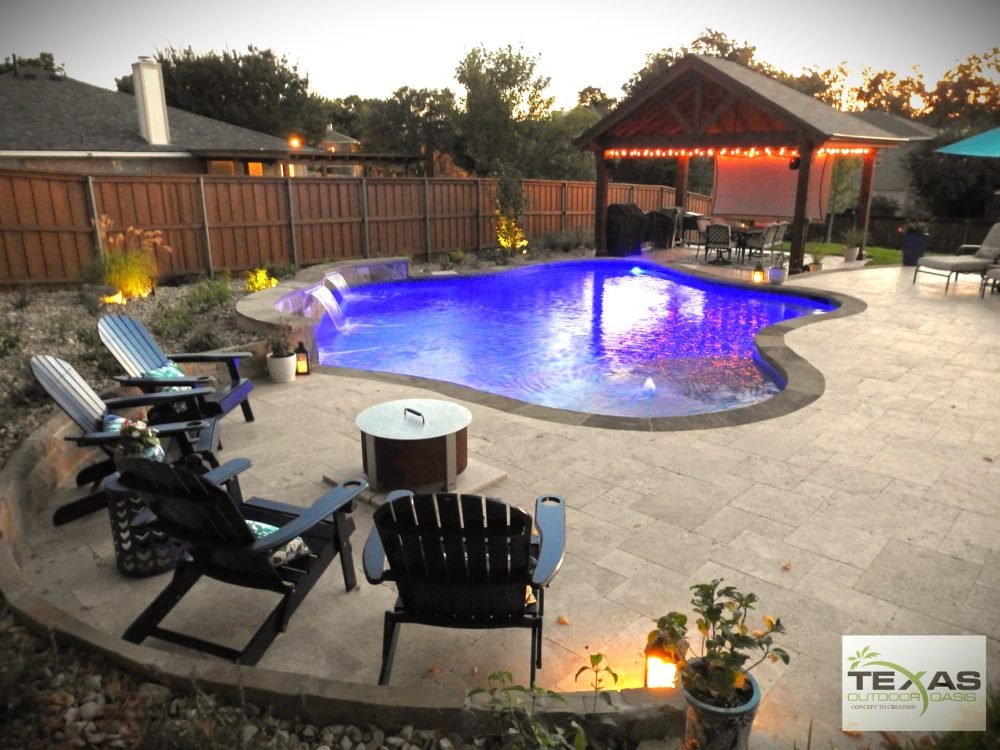 Install Arbors and Pergolas 
Do you want to inject some style into your backyard? Installing arbors and pergolas will add much-needed shelter and privacy to your outdoors. Additionally, they blend and separate different areas, support plants, and control traffic in your backyard. Our professional installers can help you take full advantage of your outdoor space no matter the summer heat by building the ideal arbor and pergola that matches your home's style. You can peruse our rich gallery to find a design that excites you or call us for a custom design that will match your preferences.
Add a Custom Swimming Pool 
There is no better way to stay cool in the hot summer than to spend your time in a custom swimming pool. Such pools have numerous advantages for homeowners. Whether you need an exotic, modern, classic, or natural pool, our Texas Outdoor Oasis experts have the experience to deliver according to your expectations. We can add waterfalls and fountains, adjacent custom-designed landscaping, exciting recreational features, and much more.
Include Patio Covers 
Do you need to reinvent your outdoors to match your home's unique style? Adding patio covers can offer protection from the sun and accent your backyard space while guaranteeing comfort when spending time outdoors. If you don't know where to start, Texas Outdoor Oasis got you covered. Our professional installers provide patio covers that fit any style. Besides, you can choose from our wide range of custom covers that compliments your home's style.
If you are thinking about giving your outdoor living space a complete makeover, contact us today to schedule an estimate for a custom solution that suits your style. Located in Wylie, Texas, Texas Outdoor Oasis consists of experienced landscape professionals, licensed irrigation specialists, exterior construction personnel, masonry specialists, and professional design staff that will work together with you to design your dream outdoor space.