Are Outdoor Kitchens Worth the Investment?
Outdoor is in rage in contemporary homes for all the good reasons. According to a recent study by Absolute Outdoor Kitchens, outdoor kitchens can generate 100% to 200% return on your investment. Apart from adding a significant monetary value to your home, here are some notable outdoor kitchen benefits.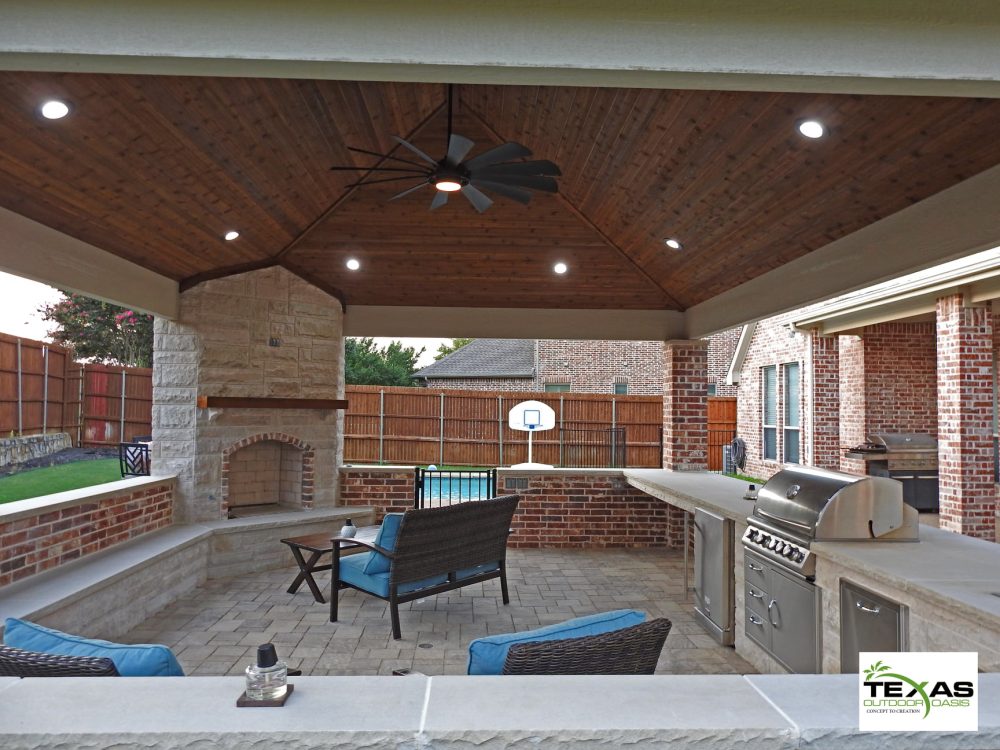 Benefits of Outdoor Kitchens
Outdoor kitchens started as a trend for homeowners who loved cooking and spending time outdoors. The trend soon gained popularity due to several benefits, such as:
Boosting Home Value
From the study above, an outdoor kitchen space will improve your ROI by 100 200%. When selling a home with outdoor kitchen space, your home value will increase by the amount you put into installing the kitchen.
Outdoor kitchens increased in popularity during the pandemic. Most people wanted to spend time outdoors while observing the stay-at-home directive. An outdoor kitchen is the best way to utilize your space and add variety to your kitchen. It also expands your kitchen, providing room for installations you've always wanted but didn't have space for.
Increasing Livable Space
By adding an outdoor kitchen, you increase your home's livable space. This will boost your home's value and give you spacious living space. Ensure you include eating space to maximize its benefit.
Appeal to Buyers
The buyers love outdoor spaces, and prospects will likely put more thought into your offer. An outdoor kitchen put's you above the competition. It is a unique addition that most people still don't have, especially when selling during the spring and summer seasons.
Invest In Your Outdoor Kitchen Today
Outdoor kitchens offer endless benefits to your home, including unbelievable returns on investment. Once you are ready to install one, our team at Texas Outdoor Oasis will be there to help. We create quality custom kitchens to match your needs and home's design. Get in touch with us to learn more and receive a free estimate.