Texas Outdoor Oasis Wins 2023 PHTA International Award for Pool Design
We are absolutely thrilled to share some exciting news with you all – Texas Outdoor Oasis has once again demonstrated its unwavering commitment to excellence in the realm of outdoor living spaces! We are honored to announce that our team has been awarded the prestigious Silver Award in the 2023 Pool & Hot Tub Alliance (PHTA) International Awards of Excellence. This remarkable achievement is a testament to our dedication to crafting custom pools that redefine luxury, creativity, and innovation.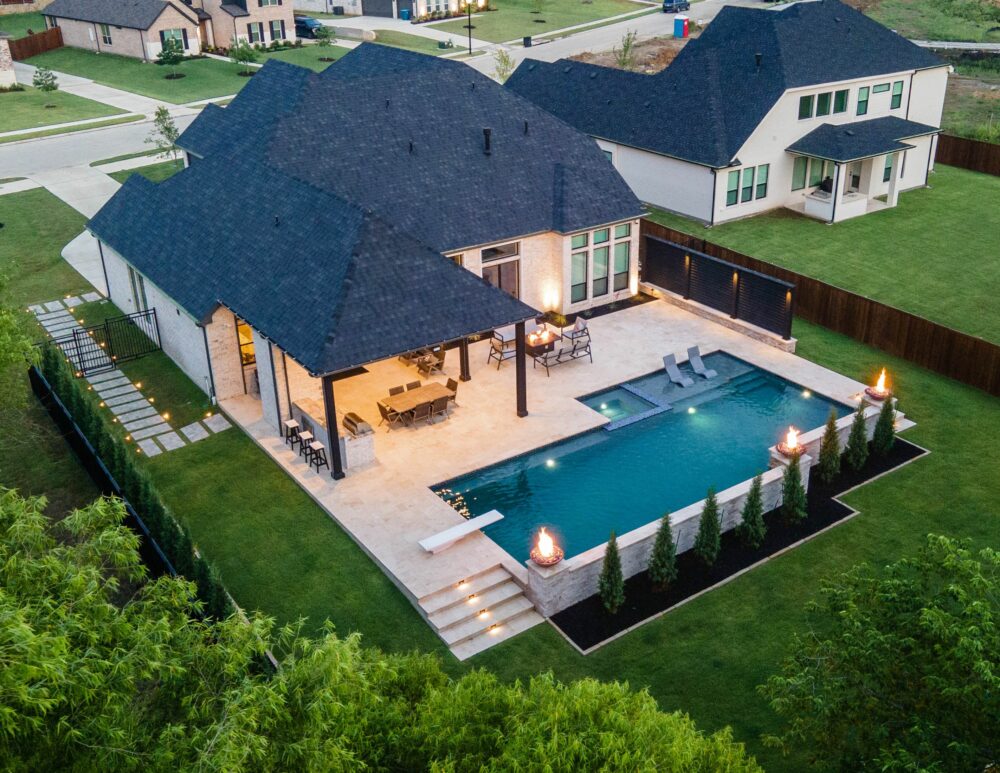 A Triumph of Design: Geometric Pool, Submission #10685
The PHTA International Awards of Excellence (AOE) is a globally renowned design competition that showcases the finest in pool, spa, and hot tub installations. This year witnessed an unprecedented influx of submissions from across the globe, with our very own Geometric Pool, Submission #10685, standing out among the crowd. The meticulous craftsmanship, creative ingenuity, and impeccable design elements of our project have earned us the Silver Award, a recognition that affirms our standing at the forefront of the industry.
At Texas Outdoor Oasis, we continuously strive to redefine the boundaries of outdoor living spaces. Our commitment to excellence and our passion for creating remarkable retreats have culminated in this esteemed award. We are truly honored to be part of an exclusive group of industry leaders who share our vision for innovation and transformation.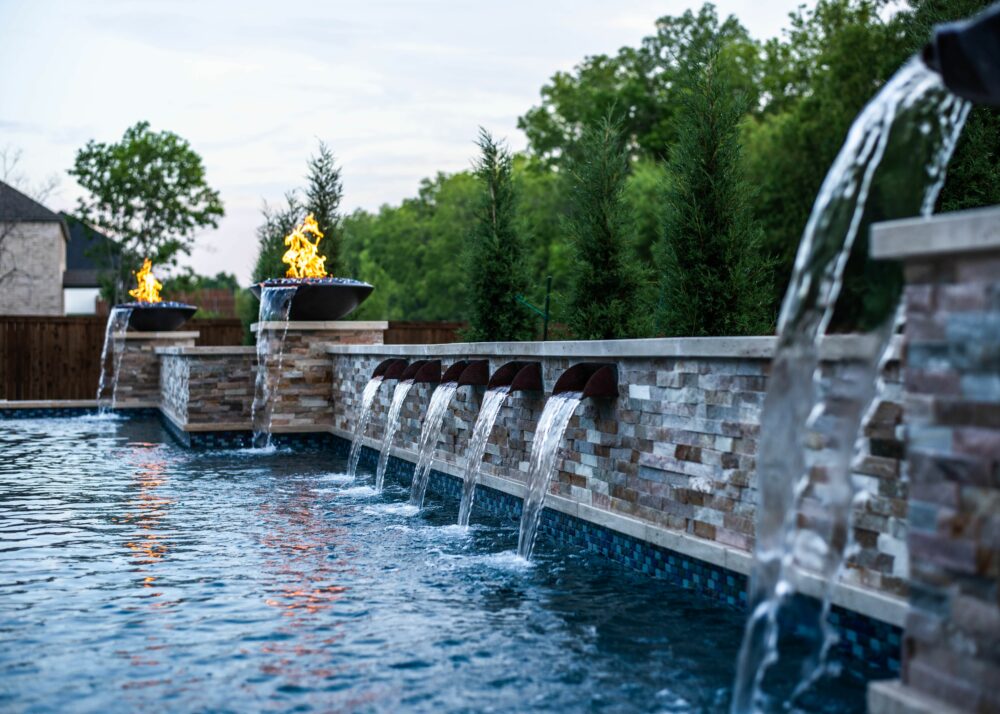 A World of Exposure and Recognition
Our Silver Award win brings with it a world of opportunities for recognition and exposure on both national and international levels. The winning project will be prominently featured in the upcoming October print edition of AQUA Magazine, followed by online coverage on their platform. In addition to this, the PHTA will be promoting our project through various channels including social media, newsletters, and their official website.
Furthermore, an in-person awards ceremony is scheduled to take place at the PSP Deck/Expo in Las Vegas on November 12th from 5:00 – 7:00 p.m. We are eagerly looking forward to attending this event and celebrating with fellow industry enthusiasts.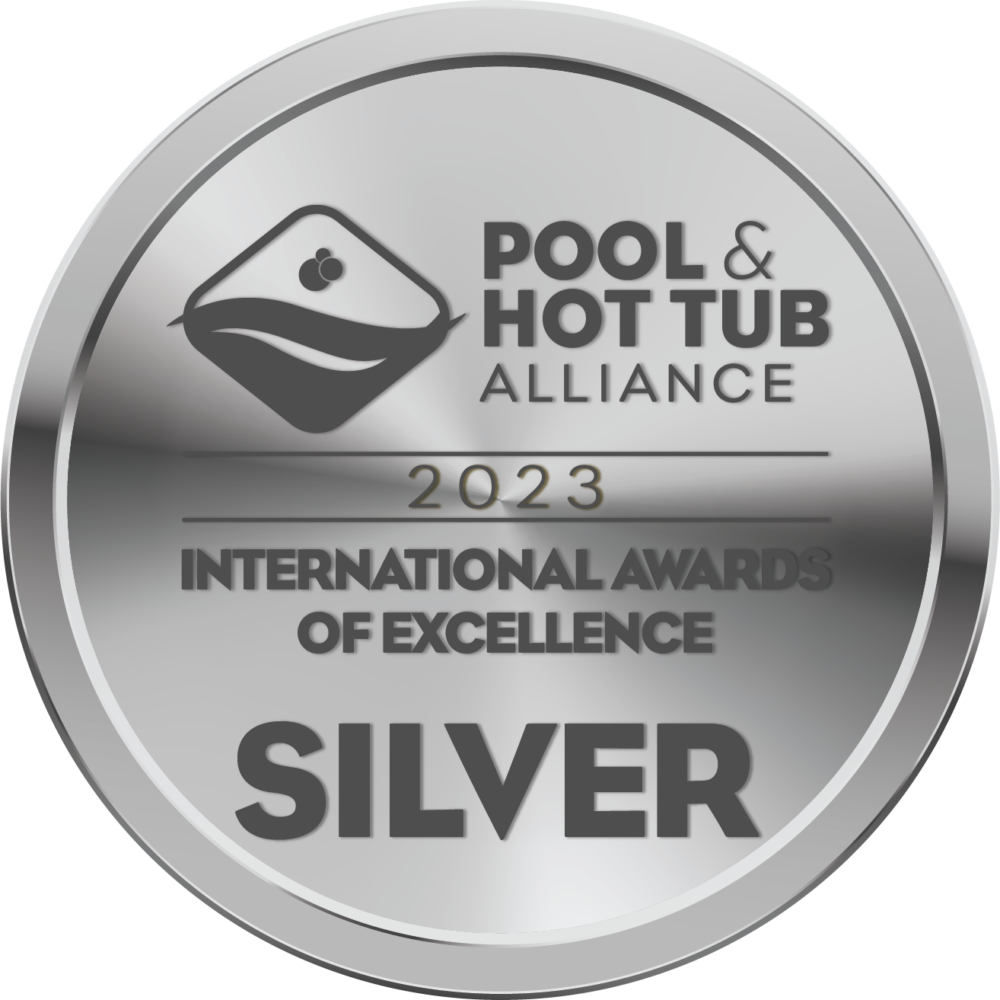 A Heartfelt Thank You
On behalf of the entire Texas Outdoor Oasis team, we extend our heartfelt gratitude to the Pool & Hot Tub Alliance for this recognition. It is our honor to continue raising the bar of excellence in our industry, and we are already gearing up to present even more innovative and exceptional projects in the coming years.
Once again, thank you for your ongoing support, and we look forward to sharing our journey with you as we continue to redefine outdoor oasis living.