Why Should You Invest In A Custom Pool for Your Family
Many families dream of having a private pool in their backyard. Having a pool just outside your back door is one of the finest investments you can make for your family. Custom pools now provide genuine value to your house, not just monetary worth, but intangible advantages such as your children's delight, persuading them to stay at home, creating lifetime memories of splashing in the pool, and teaching them to swim. Then there are the obvious advantages of a healthy lifestyle or a cold plunge after work in scorching summers, spring, and fall. There are many reasons to invest in a custom pool for your family.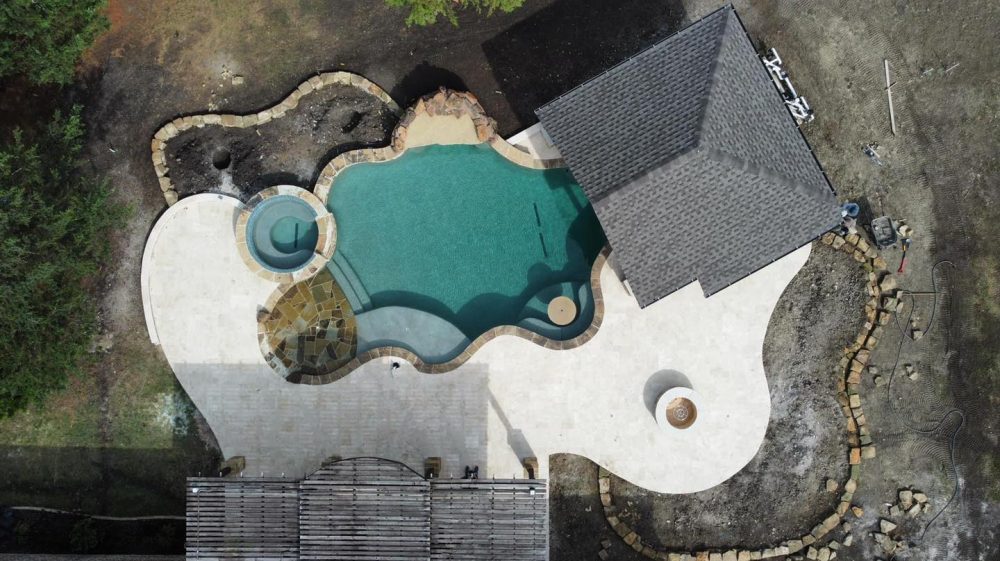 All about Custom Pools
When creating a custom pool, you have complete control over the shape, layout, and features that go into it. You may consider building a pool with a built-in waterfall, natural landscaping components, tile work, lighting, waterfalls, and integration with your yard. You may also include a waterslide for the children to enjoy. The only limitations to the pool design are your imagination and your financial resources.
There are many in-ground pools available if you prefer something cleaner and more dependable than a swimming hole in your backyard and something more long-lasting than an above-ground pool. When deciding on the material for your in-ground swimming pool, you have three options: gunite, fiberglass, or vinyl. Each style has its own set of benefits and considerations. While in-ground pools demand substantial time and financial investment, their appeal isn't going away anytime soon.
Pools are a substantial investment that takes great ability to design and execute effectively, from home backyards to Olympic-sized recreational complexes. When preparing for a pool construction, there are several reasons why you should engage pool contractors.
Finding the best swimming pool contractor for your requirements is not always easy. Pool builders often have several years of expertise in design and pool installation. You want to work with skilled, trustworthy, well-regarded swimming pool builders. Most importantly, you want someone who will complete the task on time and without going out of business in the process.
Final Thoughts
Custom pools are created with structural strength and exquisite design in mind. Contact us at Texas Outdoor Oasis to get your pool planned and built to the most remarkable quality standards in the industry, from the initial design stage to the building process. Visit our blog page to access free tips and advice on getting value from a home exterior improvement project.