4 Ways To Add Spice To Your Backyard
Texas is so unique in its climate.  The temperature ranges from rain to sun on any given day.  Every backyard has the potential to be a haven for memories.  Still, remodeling can be overwhelming.  Below we have listed 4 different options to help you start your journey of creating the perfect backyard oasis.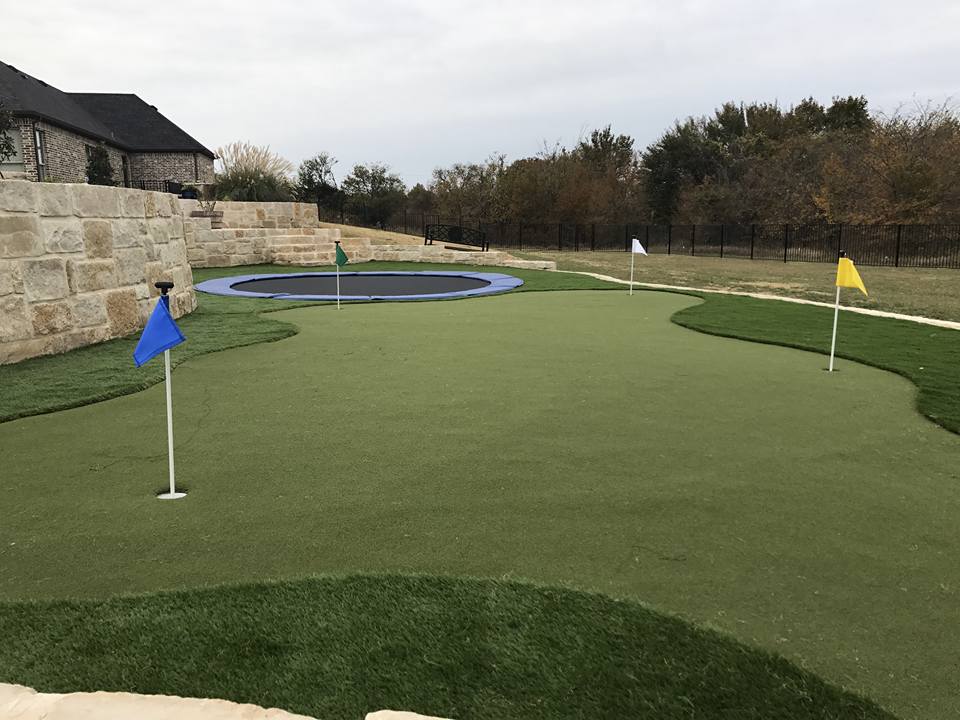 Option # 1: Patio Covers
With all that extra sun we get here in Texas, the best way to combat that is with an awesome patio cover.  Shelter is super important in this great state.  Given the constant shift in climate, a patio cover offers everything you need to enjoy the outdoors: rain or shine!
Option # 2: Decorative Concrete/Flooring
The floor of your patio can make or break your outdoor experience.  You want to be able to hop from outside to inside easily.  Consider all your options for flooring.  Different materials and different design can have totally different effects.  You can change and alter anything from texture, color, stain, finish, and even more.
Option # 3: Fire Features
Everyone wants a fire feature on their patio, something to sit around on a beautiful summer night where you can reminisce with your best friends.  But, did you know that fire features can range from a simple propane fire pit to a grill to a full-fledged kitchen with a bar?
Option # 4: Landscaping
Every backyard should have amazing landscaping.  But consider that landscaping is more than grass and flowers.  Everything from vegetation to design can make your outdoor oasis shine.  It's more than just planting some plants.  Season, soil, sun and rainfall all play into what grows when, and for how long.
Now you know you have plenty of options when it comes to making your backyard amazing.  Big or small, you can make your dreams come true.  But, with all these options, consider hiring a professional to help make your vision into a reality.  Contact us to get started today.