3 Great Reasons To Install A Patio Onto The Back Of Your Home
If you are considering the idea of hiring a patio builder to create and build a patio for your home, this is a wonderful idea. A patio has a lot to offer you and hiring a professional to install it for you will ensure that it is done correctly and meets all of your wants and needs. Here are three great reasons to install a patio onto the back of your home.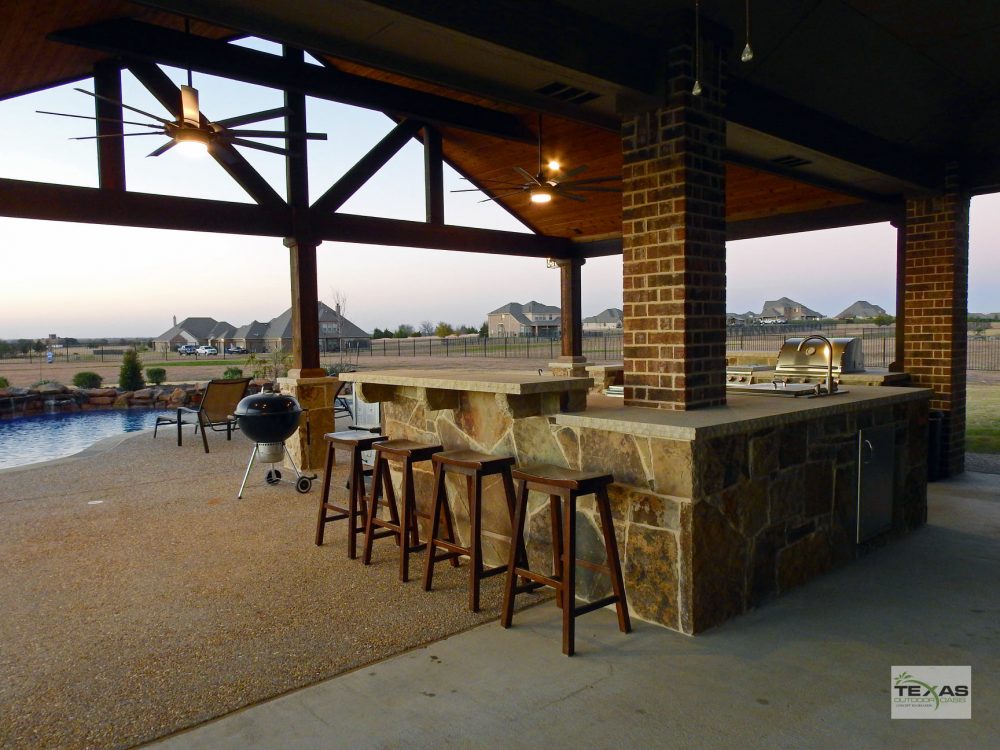 You'll Enjoy Your Backyard More 
One great reason to install a patio on the back of your home is so that you can enjoy your backyard more. A patio gives you a place to relax while you are in your backyard. Between the comfortable furniture that you can add to your patio, and the patio overhang that provides shade and protection from the elements, you get a very relaxing experience each time you decide to go outside and spend time on your patio.
Perfect For Entertaining
Another awesome reason to install a patio is so you can easily entertain family and friends. The patio gives you a large area outdoors where you can hang out, dance, cook, and otherwise gather for a good time. This means that even if you don't have enough space indoors for you event, you can still gather outdoors and enjoy yourself.
It Adds Value To Your Home 
Lastly, installing a patio does an excellent job of adding more value to your home. This is possible because the patio increases the living space of your home and also makes your backyard more desirable, thus allowing it to appraise for more. This means that you get to enjoy your patio and also feel comfort knowing that you will receive a return on investment if you ever decide to sell your home.
To learn more great reasons to install a patio onto the back of your home, or to hire a patio builder to get started creating your patio today, visit us at Texas Outdoor Oasis.