3 Great Reasons To Incorporate Shrubs Into Your Landscape Design
If you are having your yard professionally landscaped, then you should definitely consider having shrubs included in your landscape design. There are so many awesome reasons why you should incorporate shrubs and three of these reasons will be discussed here.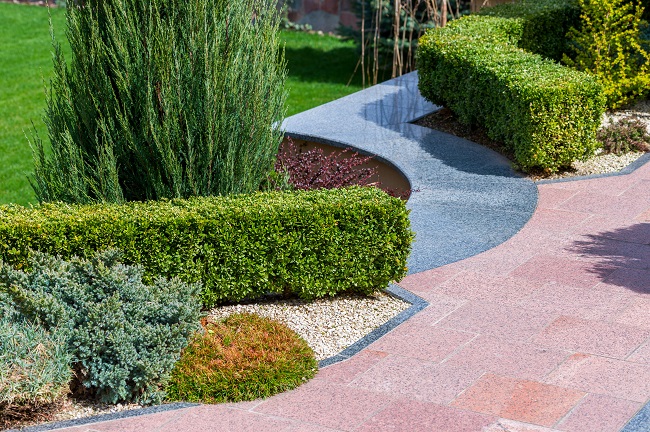 Many Are Easy To Care For
There are several kinds of shrubs that you can incorporate into your landscape design that are very easy to care for. If they get a decent amount of water and are trimmed back when necessary, then they will likely look great and will thrive. In order to make sure that the bushes planted in your yard are easy to care for, you can simply talk with your landscaping professional. They will tell you what bushes will best meet your needs and you can then choose from there.
They Add Privacy 
Another excellent reason to incorporate bushes into your landscape design is because of the privacy that they provide. They are excellent for providing more privacy for your porch or patio if you include them in your front flower bed, and they are also great for providing a barrier between your home and the road. In the backyard, they are also great for providing privacy, especially if you don't have a fence.
They Flower Beautifully
One thing this is often important to many people is the beauty that a plant provides. Bushes often have flowers that bloom at different times of the year and these add a great deal of beauty and dimension to your landscape design. This makes bushes perfect for flower beds, rocked areas, or anywhere in your landscape design that the green leaves and colorful flowers will add a gorgeous contrast to their surroundings.
To learn more about incorporating bushes into your landscape design, visit us today at Texas Outdoor Oasis.