Getting More Value Out of a Home Exterior Improvement Project
Whether you're thinking about putting your home up for sale very soon, or if you and your family simply want to enjoy the benefits of a great outdoor space, there's always something you can do to increase the enjoyment level of your home's property. By adding curb appeal and/or fun and entertainment to the backyard, it's possible to experience a tangible increase in value regardless of the current status of your home's property.  Get more out of your home exterior improvement project with these ideas.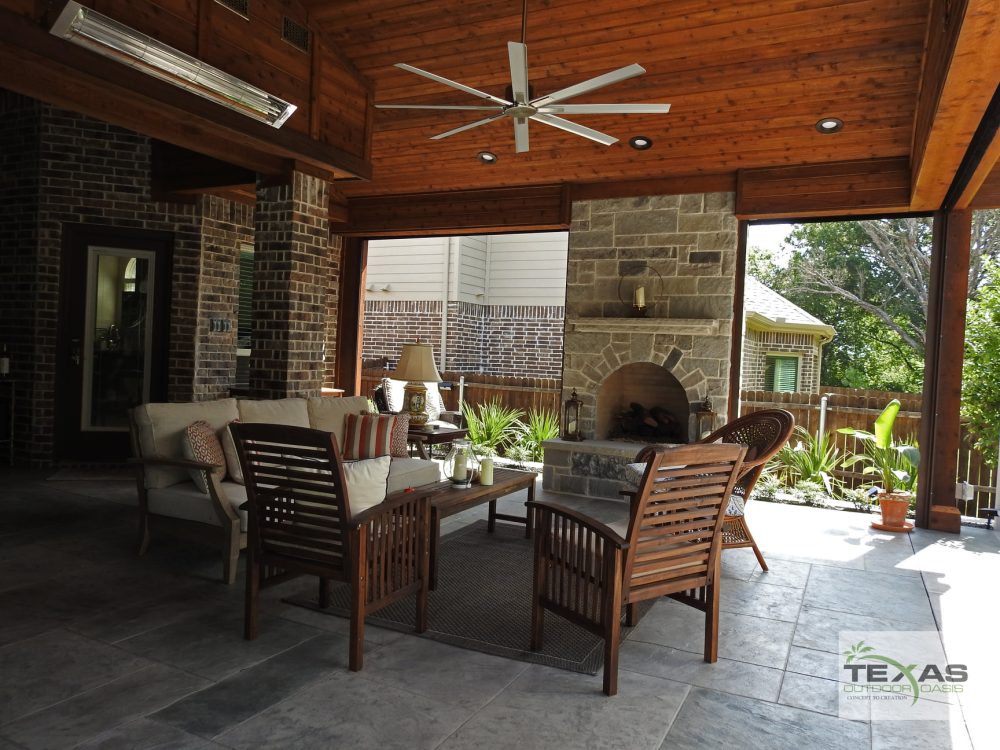 Outdoor Living Analysis
Before you can determine the best way to add value to your property, it's important to assess both the neighborhood in which you live and your home's current outdoor area. If you only want to complete certain outdoor projects in order to sell your home, it's a good idea to do some research on the homes currently selling in your area. Some key points to consider are
The level of landscaping detail.
Outdoor decks, patios, seating areas, etc.
Pools.
Outdoor kitchens.
If after looking at comparable homes in the neighborhood, you find that many of them offer outdoor features that are missing from your property, then it may be more difficult to sell your home at the price you want to receive.
How to Boost Value
In order to increase your chances of obtaining a quick sale, you'll want to invest in the outdoor projects that are popular in your neighborhood. If the homes in your area have beautiful landscaping features that far surpass your outdoor space, then a landscaping project is probably a good idea for your home. If most of the homes in your area have a pool or an outdoor kitchen, then it's probably a safe bet that an investment in one or both of those features, will help when you go to sell your home.
Of course, it's well known that outdoor living spaces are wildly popular right now, so any addition outside that can add space for entertaining and/or relaxation, such as outdoor deck or patio area, will likely add value.
If you'd like to know more about how to add value to your outdoor spaces with a home exterior improvement project, please contact us!