3 Important Things To Consider When Building A Pool
If you have made the decision to hire a professional and have a pool installed in your backyard, then you have definitely made a wonderful choice. Backyard pools are an awesome investment because they provide you with hours and hours of fun during the warm months of the year, and they allow you to enjoy your backyard even more. However, when you begin the process of building your pool, there are several important things that you need to think about. Here are three important things to consider when building a pool.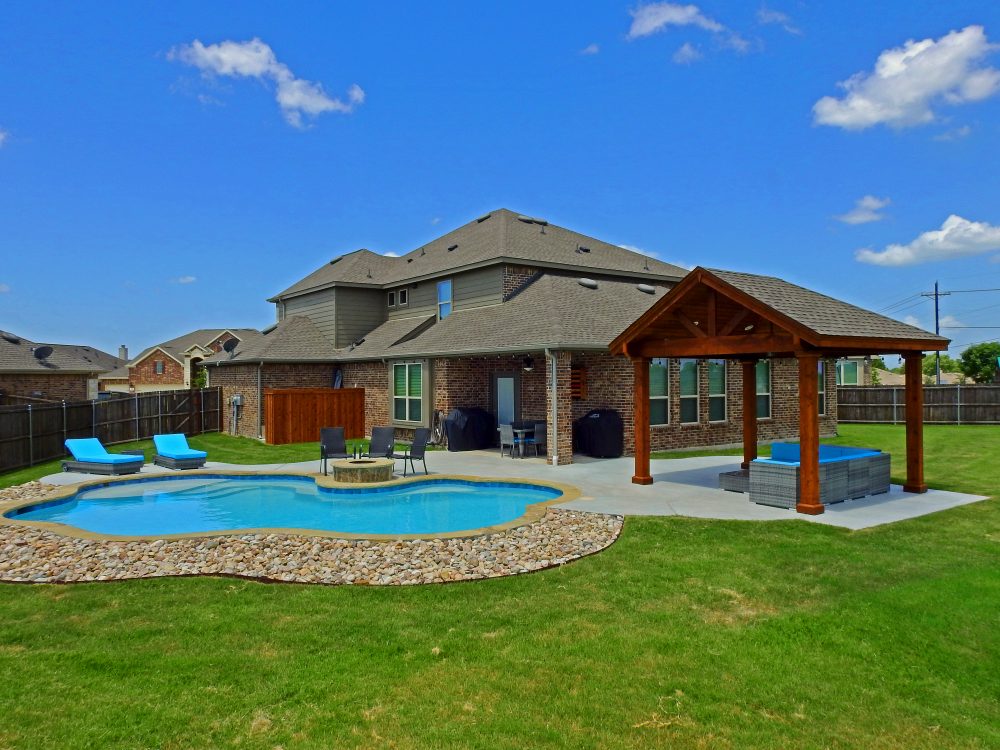 Work With An Experienced Pool Builder
It's important to work with an experienced pool builder to consider where your pool will be located, how big it can be, and any other information that you may need to know before you begin building. This helps you to determine what is even possible for your pool and allows you to prepare and begin the process of designing it.
Determine What You Want Out Of Your Pool 
Another important thing that you need to consider is what do you want out of your pool. Knowing this helps you to begin the planning process feeling confident, rather than unsure and confused. Determine what you want your pool made out of, what size and shape you'd like it to be, what features you'd like to add, what kind of landscaping you'd like to incorporate around it, etc.
Consider Your Budget 
Lastly, you want to take the time to just sit down and figure out exactly what your budget is for your pool. Knowing this can give you a realistic idea of what you can do with your pool and gives the professional you are working with an idea of what they can create for you.
To learn more important things to consider when building a pool, or to hire a professional to help you get started building your pool today, visit us at Texas Outdoor Oasis.