Transform Your Yard With Professional Landscape Design
A yard isn't an outdoor living space until you personalize it to fit your household's lifestyle. With planning and professional design, you can easily transform your yard into the outdoor living space of your dreams.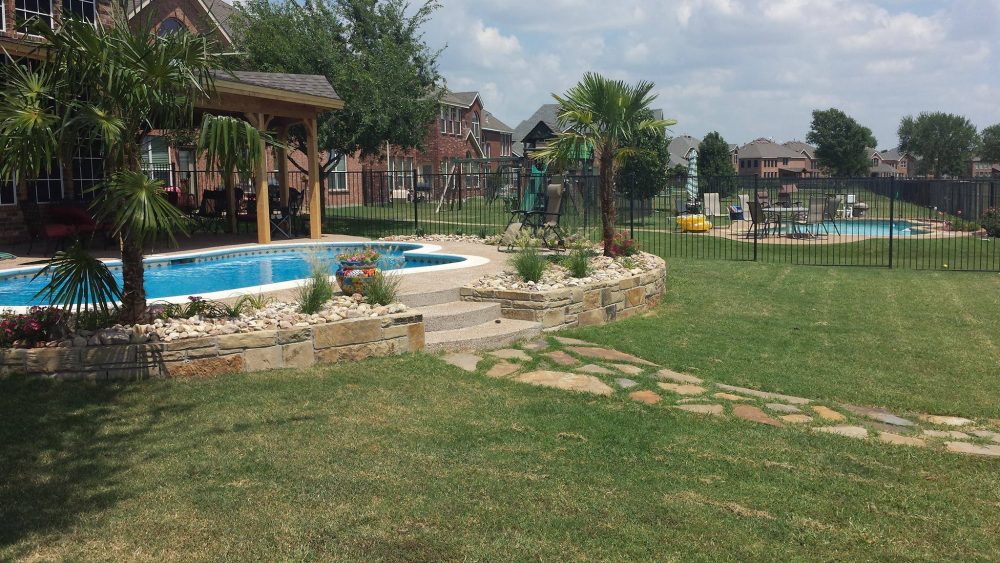 A Great Outdoor Oasis Requires Planning
Some homeowners skip the planning and design phases to jump right into making changes to their yard. That's a sure road to disappointment. Planning is the first step toward the end goal: your happiness with the final product. The planning phase is the time to ask yourself what are the things you want most from outdoor living. Your answer could be a space for entertaining or relaxing alone. Homeowners often want a multi-purpose space that enhances their lifestyle in many ways.
Designing Your Space Isn't a DIY Project
Home improvement television shows make designing an outdoor space look like an easy DIY project. It's not. When you're ready for the design phase, it's time to contact the professionals. Home exterior service companies like Texas Outdoor Oasis have professional designers who use their knowledge of design principles to turn your goals from the planning phase into a masterpiece. Also, a designer prevents homeowners from making rookie mistakes and can suggest solutions the homeowner didn't know existed.
Your Vision Plus Excellent Design Equals Success
After listening carefully to your expectations for your project, your designer offers options to realize your vision. Your designer adds value to the project by addressing issues that you may not have considered. Drainage, plant selection to minimize maintenance, or maximizing the efficiency of the layout are examples of issues that aren't on most homeowners' radar screen. And that's okay. Having someone on your team who can anticipate problems and prevent them is the advantage of working with experienced professionals.
When you're ready to take your yard from the ordinary to an oasis, contact us for a free estimate.