3 Landscape Design Ideas To Incorporate Around Your Pool
Having a pool in your backyard is amazing and provides you and your family with hours of enjoyment. Because your pool is such an important area in your backyard, you want to make sure that you take the time to landscape around it. Choosing the right landscape features can help make your pool even more enjoyable and can also help to complete the space. Here are three landscape design ideas to incorporate around your pool.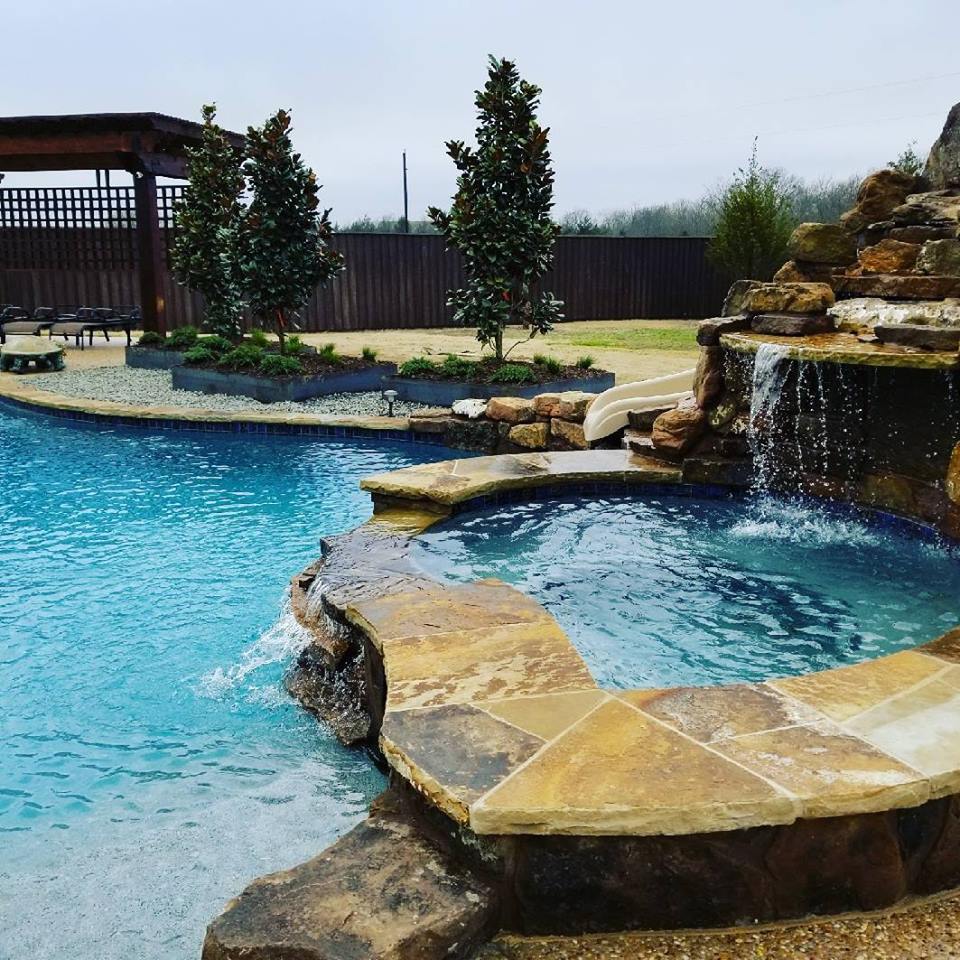 Stone Work 
Placing stone around your entire pool is an excellent way to finish this space and make it look gorgeous at the same time. The natural beauty of stone is hard to beat and the natural properties of stone make it excellent for outdoor use. It is resistant to weathering and comes in a variety of colors, shapes, and sizes. This helps you to personalize the space around your pool, while making it more functional at the same time.
Grass Area 
Having a grass area near your pool is very important because this gives you a space to enjoy when you aren't swimming. This can be a space to put down your towel and relax, or a space to run and play.  Placing edging all around the grass can help to give it a completed look and allows it to flow well with the rest of the landscape features in your backyard.
Small Plants 
Small plants do an excellent job of adding some extra greenery to the area, without taking up a great deal of space. If you choose a variety of flowering plants, you can also add some diversity of color and beauty to the area around your pool as well. Placing these plants in a plant bed and having rocks surrounding them is a great way to reduce the chance of extra debris getting into your pool.
To learn more landscape ideas to incorporate around your pool, or to hire a professional to help you with the process today, visit us at Texas Outdoor Oasis.