10 Awesome Reasons to Own a Swimming Pool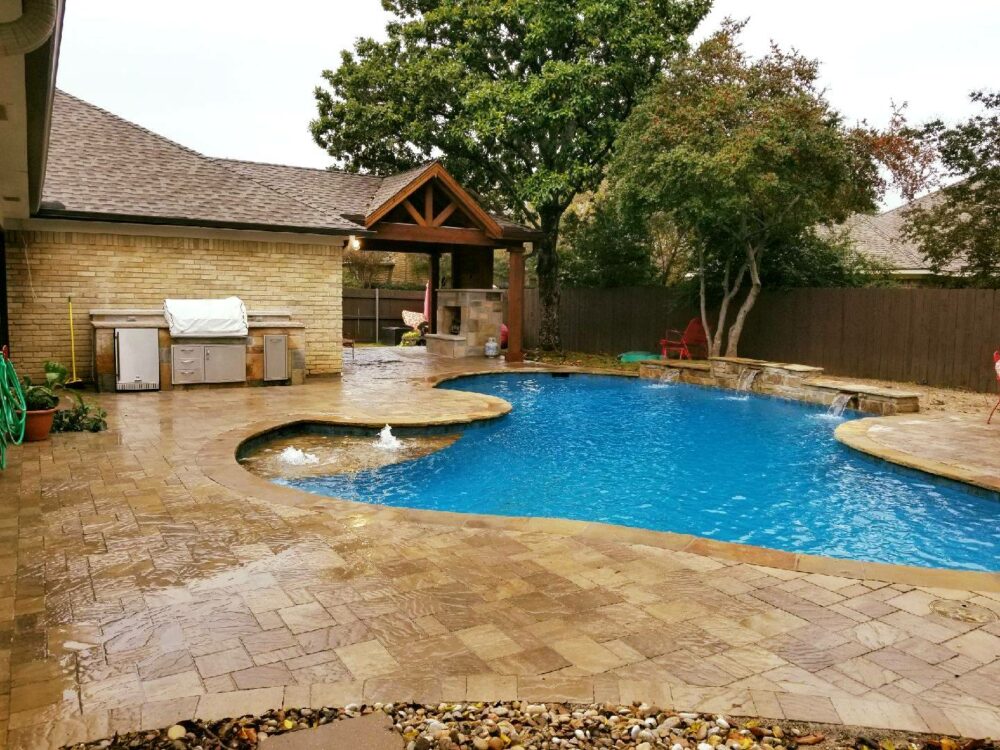 1. Vacation is in the backyard
Relaxation is one of the most commonly cited reasons to go on vacation. Yet, they can often be a source of stress in themselves. Studies show they can stress you out more than you were before. Why not make it a staycation? With your own swimming pool, you can have the best part of vacation without the hassle of traveling.
2. Family Time
Thanks to all the new technology out there today, it is harder than ever to truly spend real quality time with your family. TV, cell phones and gaming consoles are all vying for their attention. This is what's so great about owning a pool. There's no room for distractions. Many even attest to improving relationships with family thanks to time spent in the pool.
3. Fitness
Simply put, swimming is one of the best exercises anyone can do. It is easy, low impact, and burns a lot of calories. This is especially true for your children. They will not be going into the pantry to look for snacks to eat out of boredom, they will spend hours a day playing games in the pool.
4. Stress Relief
The negative effects of stress on health are well known. This is worth noting whenever thinking about whether a pool would be a good investment. Being in and around a pool is easily one of the best natural stress relievers there is.
5. Kids' Bedtime
It can often be hard for children to fall asleep easily, especially in the summer months.  There are few things that will tire a kid out more than playing in the pool all day. They might end up so tired, you won't even need to remind them to head to bed!
6. Community Activities
Pool ownership can be a fantastic thing for anybody interested in getting to know their community better. You can use your pool to host church and youth group activities in addition so much more.
7. Aquatic Therapy
Aquatic therapy refers to treatments or exercises done in the water for therapeutic purposes. It can be a blessing for many with fibromyalgia, cerebral palsy and other conditions.
8. A Reason to Stay Home
As kids grow up and start to do their own thing, parents sometimes worry what they are up to. Being the parents who have a pool will bring your kid's friends to your house. It is always a good thing to know your kid's friends better.
9. The Grandchildren Will Love It
Nothing will bring your grandchildren to the house quite like a pool. In fact, it might work almost too well!
10. Increase Your Home's Value
According to The National Association of Realtors, an in-ground swimming pool adds about 5% value to your property. This can add up significantly if your house is valued at $300,000 or above.