Make Your Oasis A Texas Outdoor Oasis
Summer time in Texas is just around around the corner. That means it is time to start thinking about how you will beat the heat with some summer fun and Texas Outdoor Oasis wants to help you do it!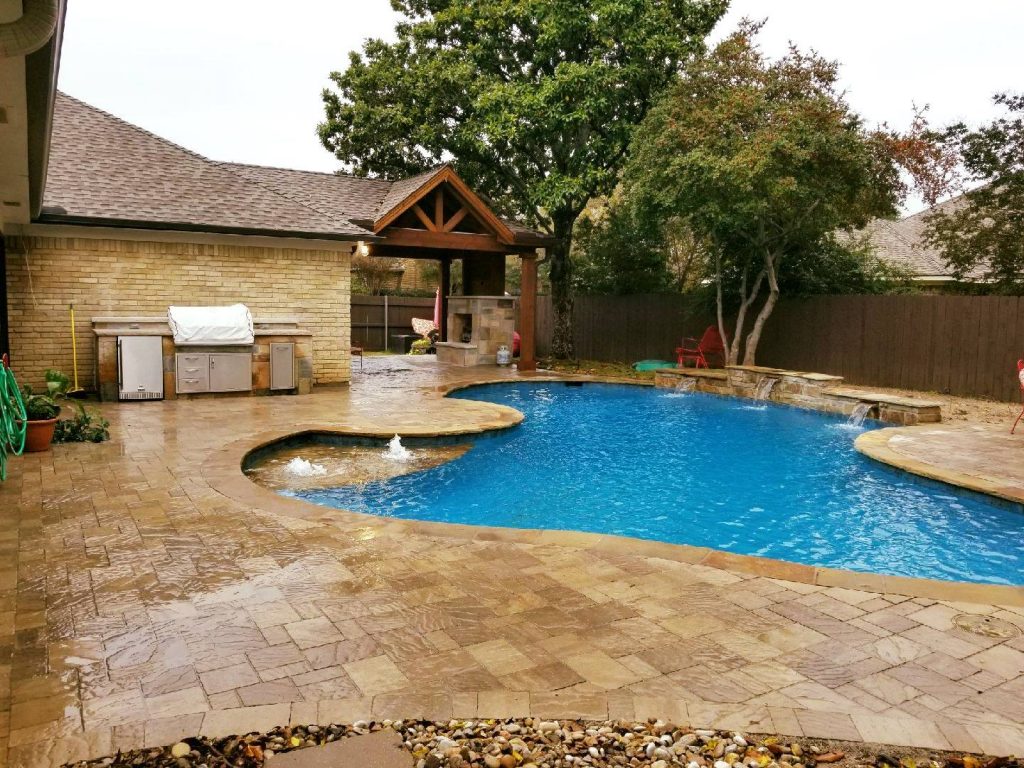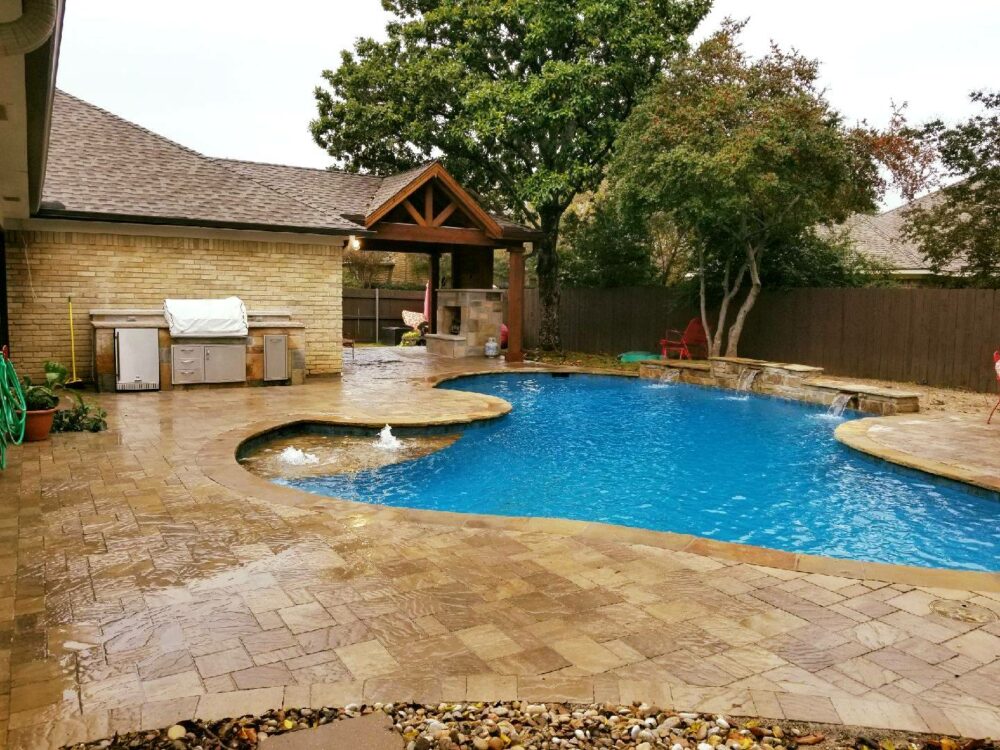 Summer is a time to host parties and invite all your friends and family over to cook out and chill out. Texas Outdoor Oasis wants to give you the perfect pool and patio space so that your place is the only place your friends and family think of when it's finally time to relax.  We can help you to design a beautiful pool area with landscaping that wows and a patio that will keep everybody cool.  With over 20 years in the business, Texas Outdoor Oasis can help you create your own personal piece of Heaven with an outdoor kitchen, covered patio, custom pool, and the most elegant landscaping to accentuate it all.  We can come up with a layout and design for you or they will help you make your dream come to life.
Our financing options can work with any budget including above ground or in ground pools.  If you just need something simple to keep the kids occupied while they are out of school, we can make sure your pool is simple but strong.  Texas Outdoor Oasis will not only deliver, but will put together a pool that is safe for everyone so that you never have to worry about complications while doing it alone.
Texas Outdoor Oasis is located in Wylie, Texas and has done work all over the DFW area. Our staff consists of experienced landscape professionals, licensed irrigation specialists, exterior construction personnel, masonry specialist, and professional design staff that can make any dream a reality no matter how simple or elaborate.  We will take time to ensure your every want and need is met!
Check out our portfolio to see all the amazing projects we have completed and get ideas on what we can do for you next.  Once you're ready to get started, contact Texas Outdoor Oasis to help you create your own personal oasis!