Enjoy a Cozy Fire Pit Area All Year-round
If you enjoy being outdoors, regardless of the time of year, consider getting a gorgeous fire pit area built in your backyard. Whether as an extension of your patio or a separate area out in your yard, a fire pit can provide a cozy gathering place for you, your family, and your friends.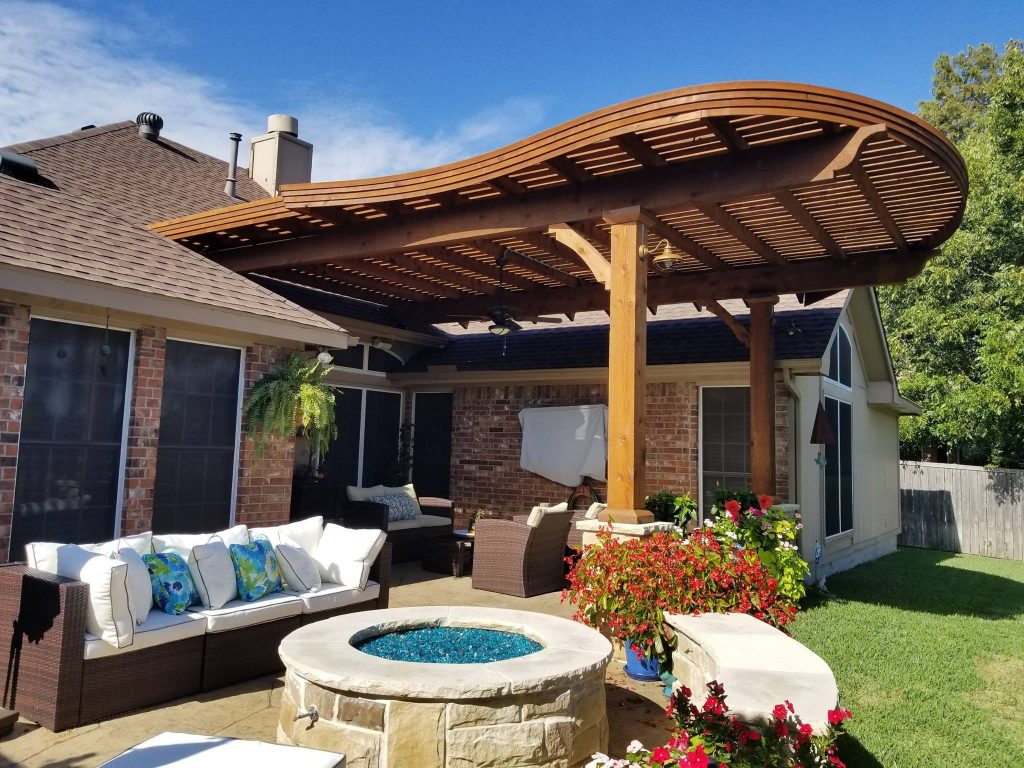 Patio Fire Pit
If you're interested in connecting your fire pit area to your patio, you'll want it to look seamless as if it belongs. The best way you can accomplish this is to incorporate beautiful stonework on your patio and extend it to the fire pit area. Design the fire pit out from under your patio cover, where you can sit and enjoy the stars. Surround the fire pit with metal chairs that have thick cushions on each seat for maximum comfort.
Fire Pit with a Bench
For a fire pit in your yard, again choose beautiful stonework for the area for the best look. Use the stone for the fire pit itself as well as having several benches constructed out of the same material. Place this gorgeous seating around the fire pit with decorator pillows atop each to provide comfort and support while relaxing in front of the fire.
Large Circular Fire Pit
If you spend a lot of time outdoors, you might want to consider a large fire pit area. Have a beautiful stone slab placed where you want the pit. Choose a circular design for a fabulous look. Then have a bench constructed that will circle halfway around the fire pit. On the open side, between each end of the stone bench, you can place two or three chairs to complete the look.
You can enjoy a lovely fire pit all year around. It's a fantastic place to spend some quiet time after a hard day. A fire pit area is also a fun place for friends and family to gather and enjoy a drink or just each other's company. For more information about getting a fire pit built for your home, please contact us today.