4 Reasons Why You Need an Outdoor Living Space This Spring and Summer
Most of us are familiar with the saying "you can never have too much of a good thing." And when it comes to our homes, that's definitely true! We're constantly looking for ways to add extra living space – whether it's an extra bedroom, home office, or media room. But what about outdoor living space? If you're like most people, you probably don't think of your backyard as an extension of your home. But why not? A space outdoors is the perfect place to relax and unwind after a long day, and there's no better time to start enjoying it than this spring and summer! Here are four reasons why you need an outdoor living space this season.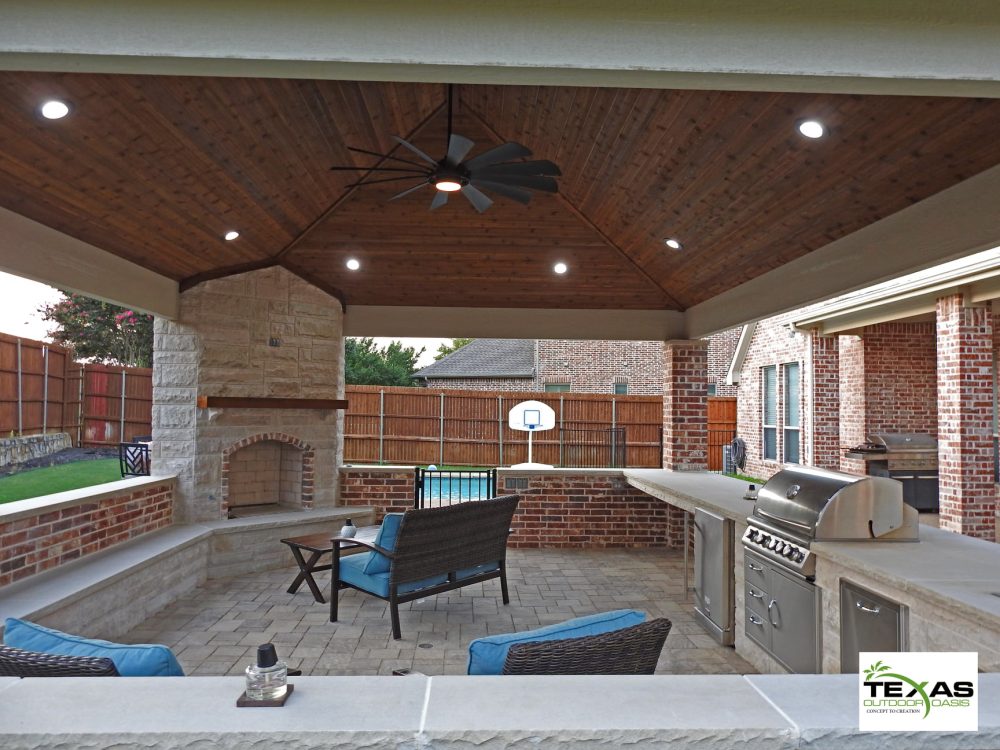 1. You'll Spend More Time Outdoors
Decks and outdoor patios are great for entertaining guests, but they're also perfect for enjoying some peace and quiet. If you have young children, an outdoor living space is a great place to let them run around and burn off some energy. And if you're looking for a way to get some exercise, there's no better place to start than in your own backyard!
2. You Can Enjoy the Weather
The summer and spring seasons are well known for their great warmer weather. You can soak up some Vitamin D on a sunny day and get a tan. Studies show that being outdoors can boost your mood, relieve stress, boost your brain, lower blood pressure, and improve overall health.
3. You'll Save Money
An outdoor living space is a great way to save money on your energy bills. During a hot day you can enjoy the cool breeze without having to turn on the air conditioning. Even more, outdoor spaces are good for growing herbs, vegetables, and fruits which can save you money at the grocery store.
4. You Can Increase Your Home's Value
An outdoor living space is a great investment for your home. Not only will it increase your property value, but it will also make your home more attractive to potential buyers. So if you're thinking about selling your home in the future, an outdoor living space is a great way to make it more appealing to buyers.
Bottom Line
If you're looking for a way to increase your quality of life and enjoy the outdoors more this spring and summer, consider investing in an outdoor living space.
At Texas Outdoor Oasis, we can help make your dreams of backyard barbecues, lazy afternoons reading in the sun, or festive gatherings with friends a reality. We have years of experience creating beautiful and functional outdoor living spaces that will be perfect for any family. Contact us today and let's show you what we can do!