Why An Inground Swimming Pool Is A Great Investment
If you are looking to make your home and backyard a wonderful place, then installing an inground pool is a great idea for you to consider. Having a professional install a pool for you ensures that your pool is customized and has all the features that you desire. Here are three reasons why an inground swimming pool is a great investment for you.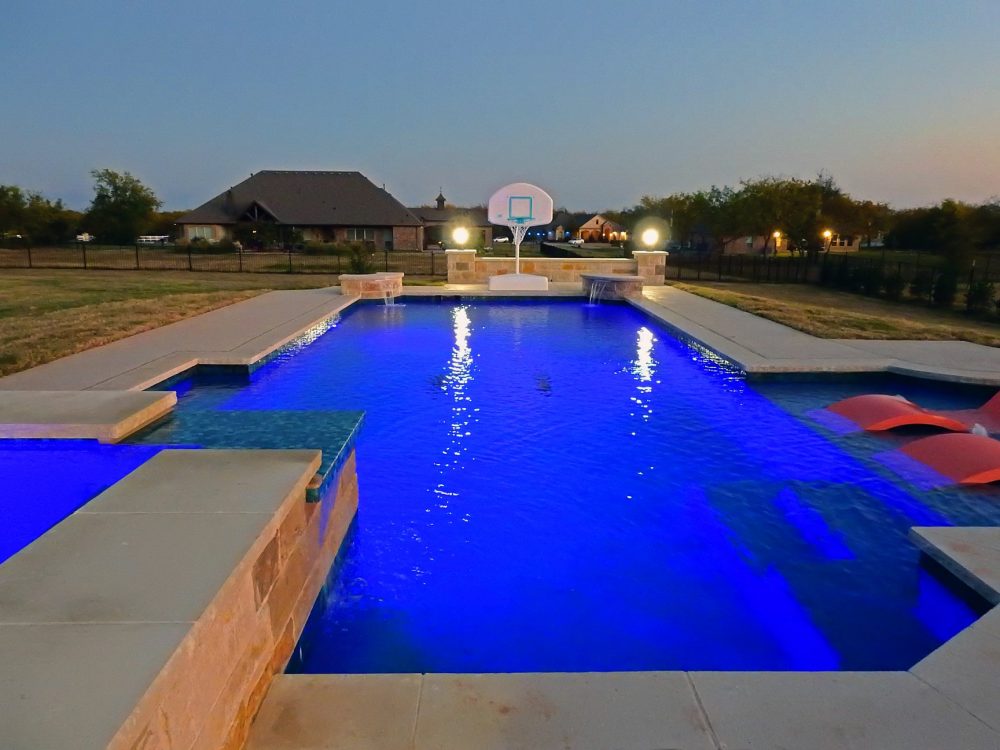 Increase The Value Of Your Home 
One reason why an inground swimming pool is a good investment for your family is because it can increase the value of your home. The pool itself will increase what your home is worth, which means you will have a great return on your investment. Having a pool in your backyard will also make your home more desirable to potential buyers, especially if the other homes in your neighborhood don't have pools.
Provide Hours Of Joy For Your Family 
Installing an inground pool in your backyard is a wonderful investment for your family because it will provide all of you with hours of fun all summer long. You can swim, play pool games, install a water slide, incorporate a waterfall, and more.  It is also a great way for your family to stay active, without even realizing that you are exercising.
Perfect For Parties And Gatherings
Lastly, when you have a pool in your backyard, your backyard becomes the perfect location for parties and gatherings. This is awesome if you are someone who loves to host large gatherings and have friends over a lot. The pool creates the perfect source of entertainment and it also allows children and adults alike to have a great time.
To learn more reasons why an inground swimming pool is a great investment, or to get your inground pool started today, visit us at Texas Outdoor Oasis.