3 Tips For Designing An Outdoor Living Space In Your Small Yard
Just because your yard is small, doesn't mean that you can't have an incredible outdoor living space. In fact, there are a lot of awesome things that you can do to get the most out of your small outdoor living space, while still making it everything that you want it to be. Here are some great tips for designing an outdoor living space in your small yard.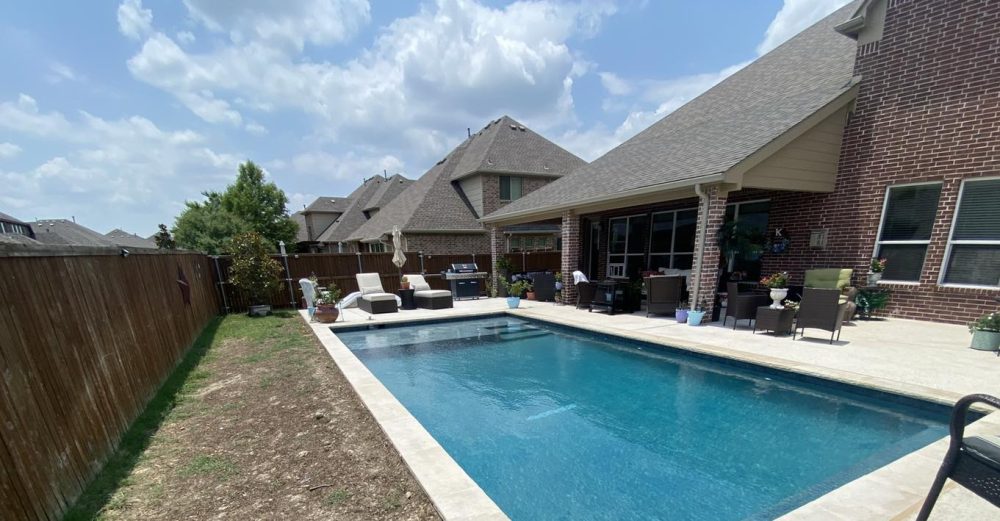 Use Retractable Awnings and Umbrellas
A great way to get the benefits of shade, without taking up too much room, is to invest in a retractable awning and some retractable umbrellas. This gives you the option to set the shade up when you need it, and then take it right back down when you are done. This leaves more room open for other things and helps you to more easily store these items.
Use Your Vertical Space 
Another great tip for designing your outdoor living space in your small yard is to use all of your vertical space. You can do this by doing a vertical garden along your fence, using hanging shelving to hold outdoor items, and even hanging lanterns and other items for additional outdoor light. This allows you to do more in a smaller space, which helps you to enjoy your outdoor living space even more.
Go With Minimalist Furniture
Choose furniture for your space that is sleek and simple. This makes it possible for you to put more furniture in a smaller area, which can help a great deal when it comes to hosting gatherings, or simply enjoying the outdoors with your close family and friends. The furniture can easily be set-up in the smaller space, and is also quite simple to move around and reorganize when needed.
To learn more great tips for designing an outdoor living space in a small yard, or to begin designing your outdoor living space today, visit us at Texas Outdoor Oasis.