3 Important Reasons To Incorporate Trees Into Your Landscaping
When you are trying to figure out what you would like your landscape design to look like, it is very important that you realize the importance of trees. When it comes to essential plants to include in your landscape, trees are high on the list. There are just so many great things that trees can provide for you and three important reasons to incorporate trees into your landscaping will be discussed here.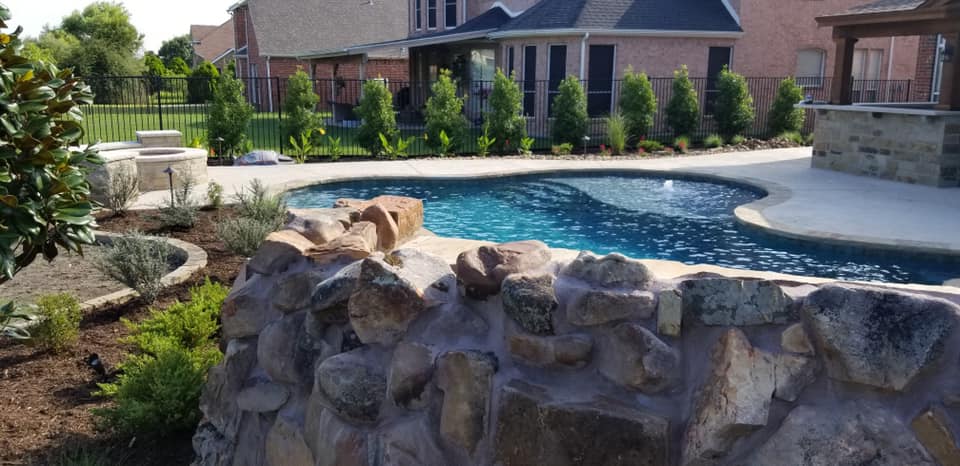 Perfect For Privacy
Perhaps the most important reason to plant trees as part of your landscape design is to increase your privacy. The last thing that you want is to feel like you are being watched when you are outside in your own backyard. The great thing about trees is that they create a barrier between your property and whatever is surrounding it. Depending on the size of your property and how much privacy you want to have, you can talk with a landscape professional about what trees are best to meet your needs.
Great Windbreak 
Another excellent reason to plant trees is to create a natural windbreak. This is especially important if you live in a flat, open area, or one that is known to have high winds. Planting a row of trees is great for creating this kind of barrier. The trees will stop the wind from blowing through your yard all the time and can protect your smaller plants and flowers. They will make your backyard more enjoyable overall and create a more comfortable space for you.
Excellent For Shade
Shade is something that is often very important for people.  Shade can make your backyard a much more enjoyable space during the hotter months of the year. A great way to incorporate shade is to plant trees in your yard that will grow big and create large areas of shade for you.
To learn more reasons why trees are important to incorporate into your landscaping, or to hire a professional landscaper today, visit us at Texas Outdoor Oasis.