3 Awesome Ideas For Exterior Stone Work
If you are hoping to really upgrade the exterior of your home, then you should consider hiring a professional to come and install some amazing stone work for you. This stone is either natural or pre-cast, and it is absolutely gorgeous. There are so many locations where you can add exterior stone work around your home and this article will discuss three awesome ideas for exterior stone work.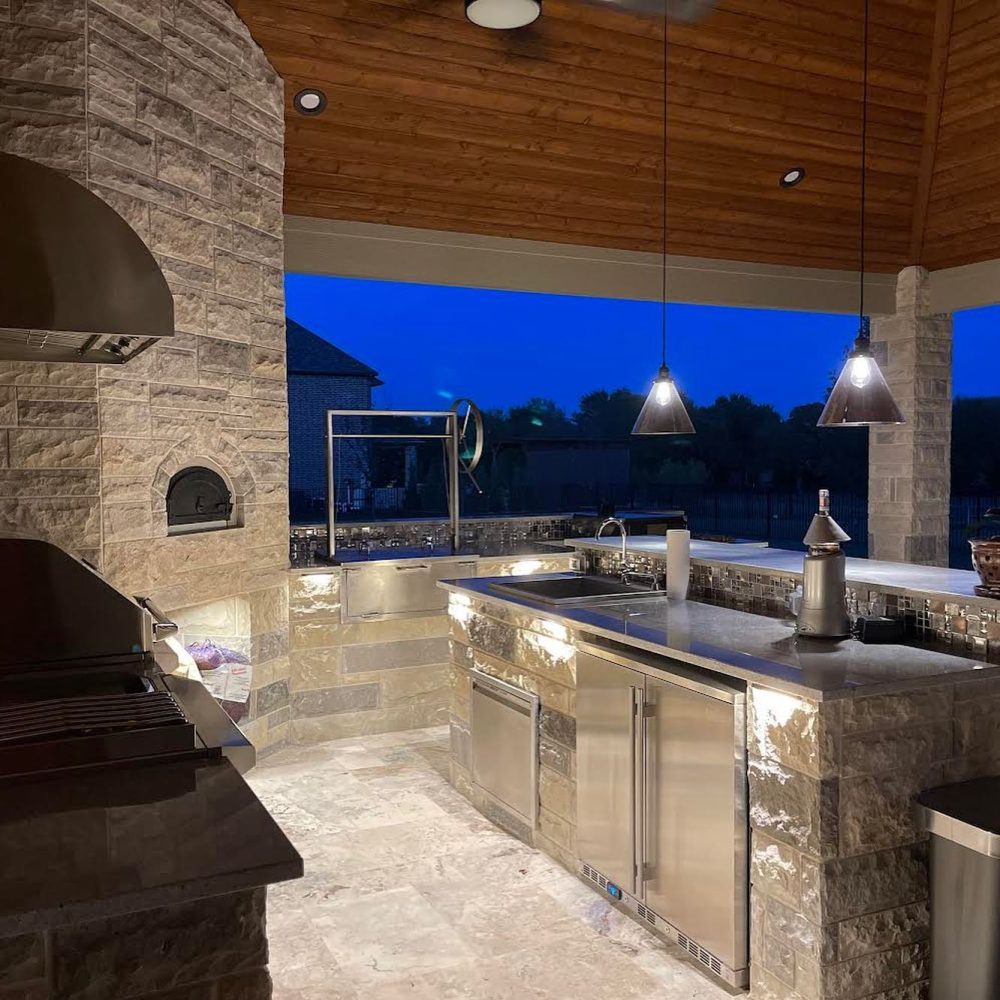 Outdoor Kitchen
If you have are looking into creating a gorgeous outdoor kitchen, then you should consider having some stone work added to your cabinets, countertops, backsplash, floors, and more. This stone is absolutely gorgeous because it gives your outdoor kitchen a lot of character, as well as a very natural look that goes perfect with the outdoors. You can also use a variety of stone to give it a lot of versatility.
Spa Design
Another awesome idea for incorporating exterior stone work is to add it to your spa design. The area around your spa can be completely encompassed in stone, giving it a gorgeous finished look. The stone helps to upscale your entire spa area, and it makes it more elegant. It can also help to preserve the area around your spa, helps to keep debris out, and allows you to personalize it.
Walkways 
If you have some walkways that you would like to install outside your home, then stone is an excellent option for you. Stone can be cut in a variety of shape and sizes, which makes it perfect for creating a unique pathway. Also, because stone is made in nature, this path will look perfect with your other landscaping features.
To learn more awesome ideas for incorporating exterior stone work, or to hire a professional to get started on your stone work today, visit us at Texas Outdoor Oasis.