Fire Pits: From Ancient Necessity to Modern Destination
Fire pits symbolized survival and many other aspects of life. They had many purposes in the early days, and they were used in many ways, in many locations. You could find fire pits inside of homes, or outside to keep away predators. Harvest celebration? Fire pit time. Cooking the kill? Fire pit time! Forging metal? You guessed it: fire pit time.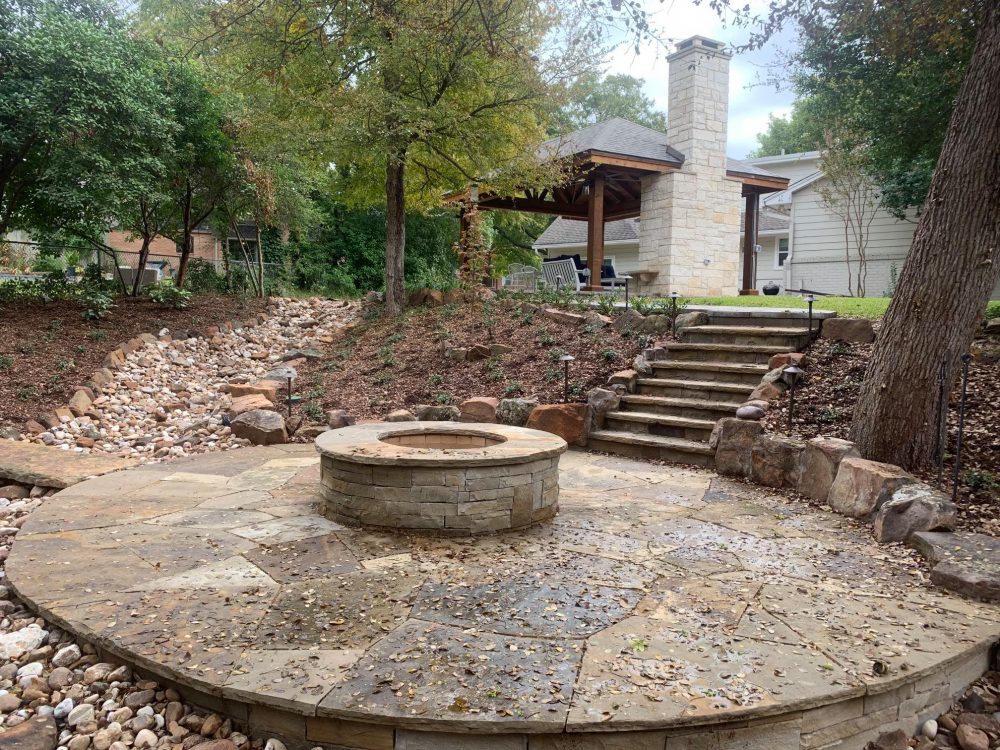 Over time, outdoor fire pits became less used for cooking food and staying warm as people learned how to make more advanced metals and stone structures to contain fire even more, which is how ovens and fireplaces were developed.
Whether you're talking about a dug-out hole in the ground in the middle of the woods for containing fire, or a modern, customized fire pit art piece in your backyard, what's interesting about fire pits is that their purpose hasn't changed a lot since ancient times. They may not be a necessity in modern life since we've developed other cooking and heating methods, yet we still use fire pits as gathering spaces, as well as for cooking and a good reason to enjoy being outdoors.
As soon as you tell your friends, family, and neighbors you have a fire pit, they'll be ready with drinks and marshmallows to enjoy it with you. Fire pits are like a modern destination, or a hot spot (pun intended) for coming together.  There's nothing like the warm glow of the fire, of being mesmerized by the flames as some of them turn electric blue. Fires feel timeless, relaxing, and reassuring that life has held much of the same purpose it has for centuries: to gather, to eat, and to enjoy being outside.
For information about creating a custom fire pit for your outdoor gathering space, contact us today.