3 Great Reasons To Include Landscape Lighting
There are so many cool features that you can add to your landscape design to really enhance it and make it more appealing to all who see it. One feature that you should definitely consider is lighting. Landscape lighting can really help to take your landscape design to a whole new level. Here are three reasons why you should incorporate it.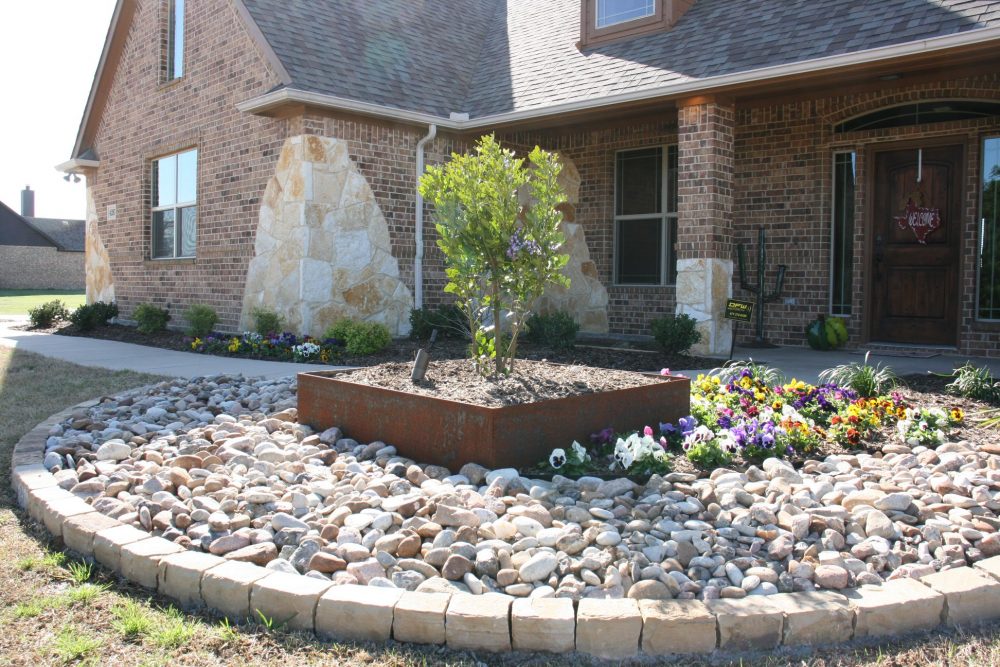 It Makes Your Yard Safer At Night 
One excellent reason to install landscape lighting is to make your yard safer at night. Having a yard without any light in it is dangerous for multiple reasons. For one thing, you may not be able to get around your yard without tripping and potentially harming yourself. You may also be more of a target for burglars because they know they can easily hide in your dark yard.
You Can Entertain Easier 
If you have landscape lighting, this will make entertaining into the night much easier for you. The lights can be installed anywhere you'd like in your yard,  such as around your patio, along the walkways, etc. This means that you can grill outside, play games in the yard, dance, or anything else that you like.
Increase Your Yard's Aesthetic Appeal
Landscape lighting can go a long way in increasing the beauty of your landscape. You can place landscape lighting to light up your walkways and create a beautiful elegant path and you can also put spotlights on the gorgeous flower beds, fountains, or other beautiful features of your yard. The lights themselves can also be made to look beautiful and elegant, such as globes, leaf-shaped lights, and strip lights.
To learn more reasons why you should incorporate landscape lighting into your yard, or to get your lighting installed today, visit us at Texas Outdoor Oasis.