3 Benefits Of Choosing A Custom Pool
When it comes to picking out what kind of pool you'd like to have installed on your property, it is an excellent idea to go with a custom pool. This type of pool is completely customized to meet your needs. Here are three great benefits of choosing a custom pool.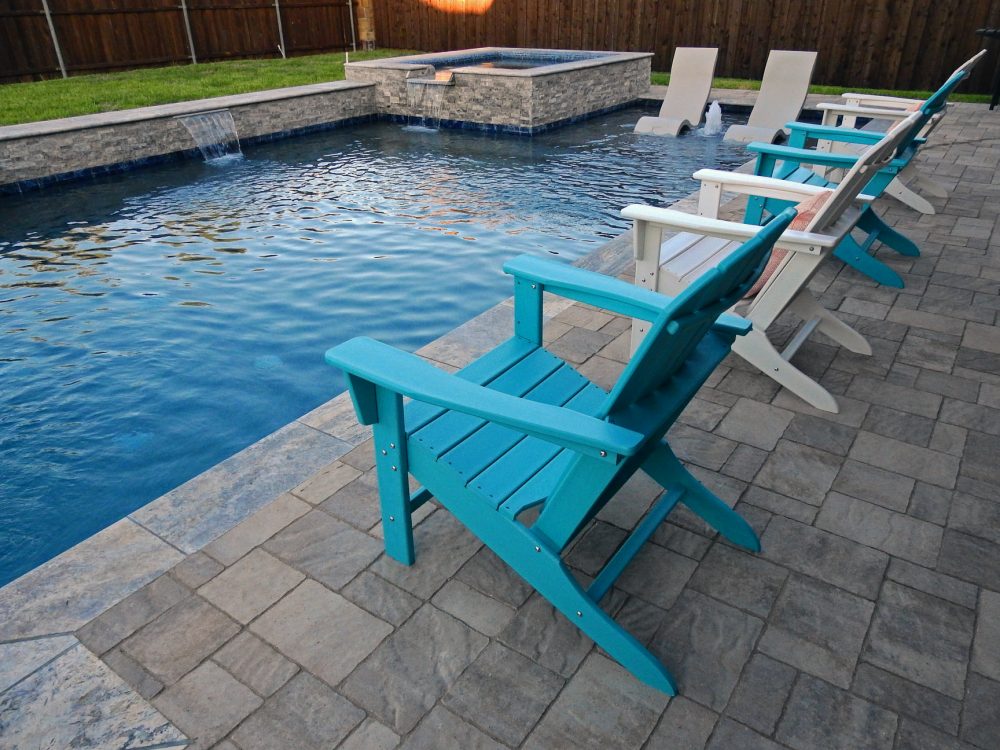 You Choose The Size And Shape 
One excellent reason to go with a custom pool is because you will be in control of choosing the size and shape of your pool. This helps to ensure that the pool you want will fit perfectly into the space that you have available for it. You can also get creative with your shapes and choose from a variety of circular, square, or whatever shapes you desire.
You Can Create Custom Features
You can also create a lot of custom features for your pool during the design process. You have this level of creative freedom because the pool is being made to fit into your space and your lifestyle, rather than being premade and brought to your home. These custom features could include a waterfall, a waterslide, a kiddie pool, a hot tub, and more. These features make your pool an enjoyable place for you and help you to get the most out of it.
You Can Customize The Landscape As Well
Another aspect of customizing your pool is customizing the landscape around your pool. This is something that you get to pick out as well. Choosing the right types of concrete, grass, trees, etc., for your pool landscape can help to finish off your pool area and make it an excellent space that you and your family can really enjoy.
To learn more benefits of choosing a custom pool, or to hire a professional to help you create your pool today, visit us at Texas Outdoor Oasis.