3 Patio Design Tips When You Want to Entertain Guests
Designing the perfect patio can be tough when your current yard doesn't have an outdoor space that you like spending time in. When you have a lot of ideas, but aren't sure where to start with designing the patio, it's a good idea to focus on what you'd like the space to do. If your main goal is to entertain guests outside, consider some of the following ideas for a custom patio.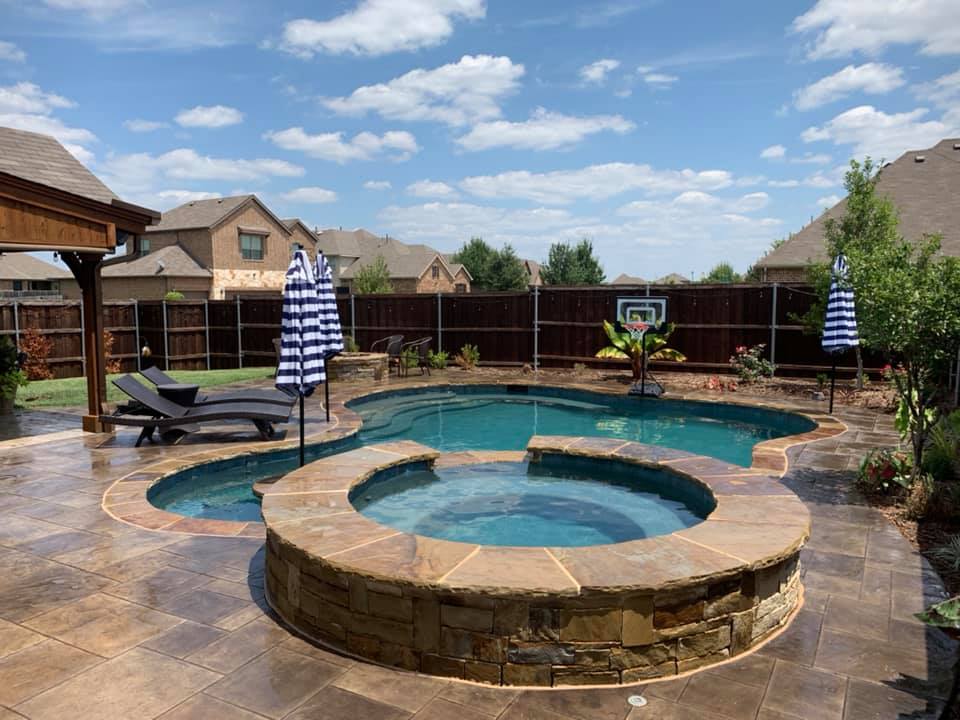 Include Ample Seating
When you want to entertain guests, it's vital for you to include as much seating as possible for the number of guests that you'll be regularly entertaining. Having limited seating can be an awkward situation and can lead to discomfort, making it important for you to choose a seating arrangement that will be appropriate for the number of guests you expect to have.
Prioritize Good Lighting
When you're hosting a party that goes well into the night, you need to make sure that there is plenty of lighting to keep the space inviting. It can be frustrating for the sun to go down and for you to find that your patio is too dimly lit in order to enjoy serving drinks and having snacks. Making sure to have some outdoor lighting installed can help keep the space brightly lit and ensure that there won't be any issues getting around.
Make Sure Patio Has Enough Room
One of the most essential parts of designing the right patio is making sure you have enough room to entertain. Having a lot of features that interrupt the flow makes hard to enjoy the space. It's important to leave the design to a professional.
Having a custom patio built in your yard can make an enormous difference in how the space looks and how much you enjoy spending time outside. Contact us if you have any questions about getting started with designing your dream patio.