3 Excellent Reasons To Install An Outdoor Fireplace
If you are in the process of creating the landscape design for your backyard, then you should definitely think about having an outdoor fireplace installed. Here are three excellent reasons why!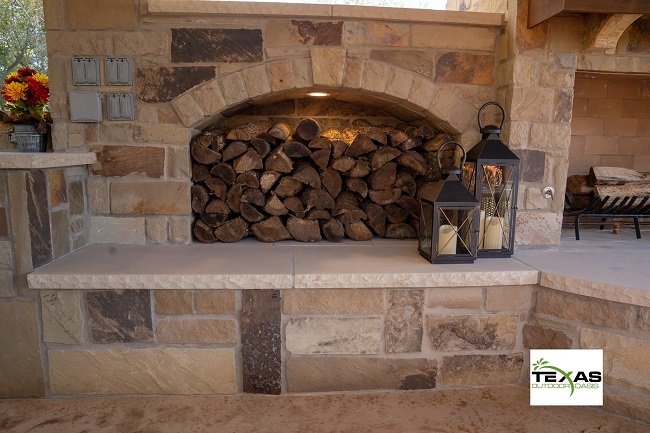 You Can Use It Year Round 
One awesome reason to install a fireplace in your backyard is the fact that you can enjoy it year round. During the summer months you can use it to cook hot dogs and roast marshmallows for s'mores. In the winter time, it is a great source of heat and allows you to spend time outside when you otherwise wouldn't be able to comfortably. Because you can use your outdoor fireplace at any given time during the year, the investment is well worth it.
It Adds Beauty To Your Landscape Design
Another excellent reason to incorporate a fireplace into your backyard is to beautify your landscape design. The gorgeous stone that creates the fireplace mantle is amazing and can be custom picked by you to match your other outdoor features. You can also choose what kind of outdoor furniture you'd like to place near the fireplace to really complete the space and give it the perfect finished look.
Creates A Place To Gather Outdoors
If you are someone that likes to get together with family and friends often, then an outdoor fireplace is the perfect addition to your backyard. This gives you a space outdoors that you can all sit around and enjoy. The fire creates a very comfortable environment, can be used for cooking if you so desire, and is absolutely beautiful to watch. You can also choose how to arrange your seating around the fire to make sure that you always have room for everyone.
If you'd like to learn more about installing an outdoor fireplace, visit us at Texas Outdoor Oasis today!